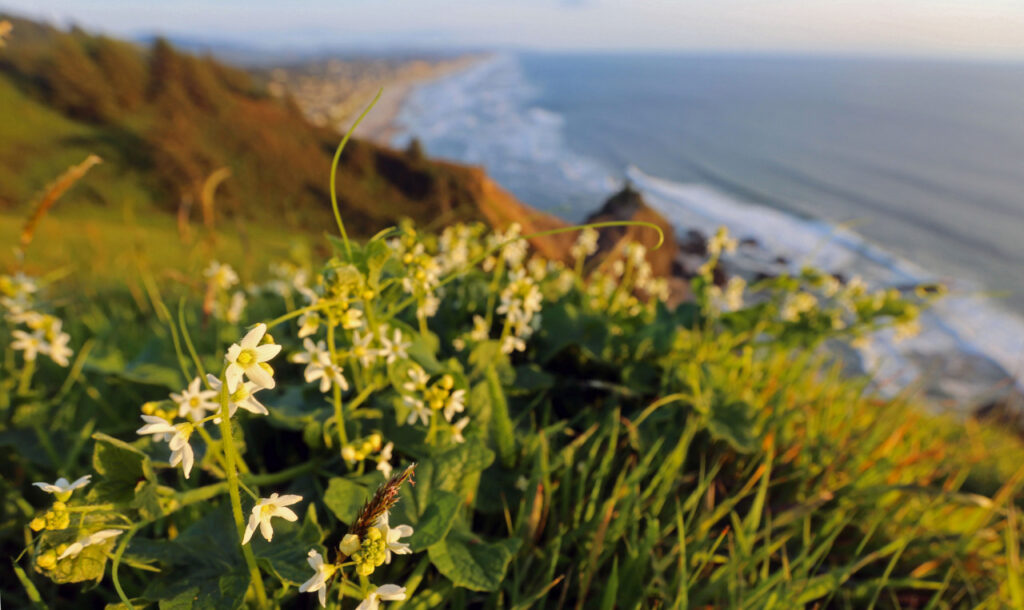 In just a few months, on March 20th, the Oregon coast will officially transition into the spring season.
This means that surfers, fishermen, and beach combers are all getting very excited! So let's take a look at what comes with Spring in Pacific City.
Surfing and Other Ocean Activities
One of the best ways to take advantage of the spring season on the coast is to hop in the ocean. It is typical in the spring for the winds and swell to slowly die down as we near summer. This makes surfing especially accessible in the spring months for those looking to try it out for the first time. Rock fishing also becomes very viable in May, and stays that way until October. So get a board or fishing pole and hit the beach!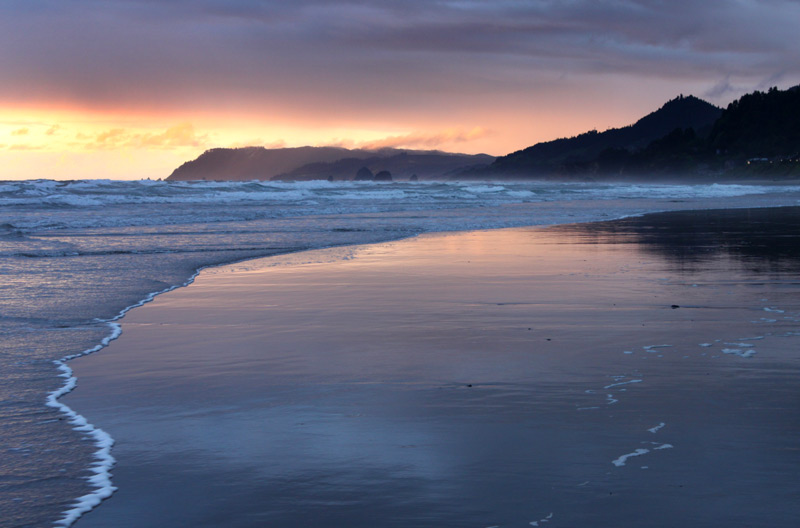 Hiking and Beach Combing
Towards the middle of spring, the weather really tends to improve on the Oregon Coast. Not only this, but the swell tends to hold off, making beach walks really enjoyable. Spring flowers are popping up all over the cascades during this time as well, so hiking is most ideal in the spring season. Make sure to take long hikes and beach walks if you want to really take advantage of the Oregon Coast during the spring!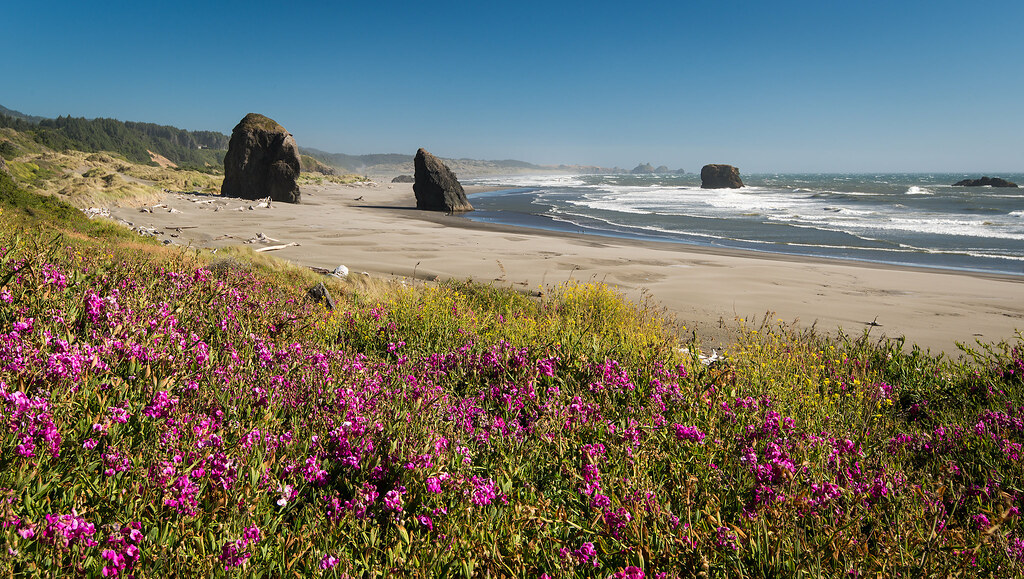 Book Your Stay!
Prepare yourself for an amazing spring vacation by booking your beach house today! Make your dream vacation a reality, enjoying surfing, fishing, long walks on the beach, and coastline hikes. You're just a click away!