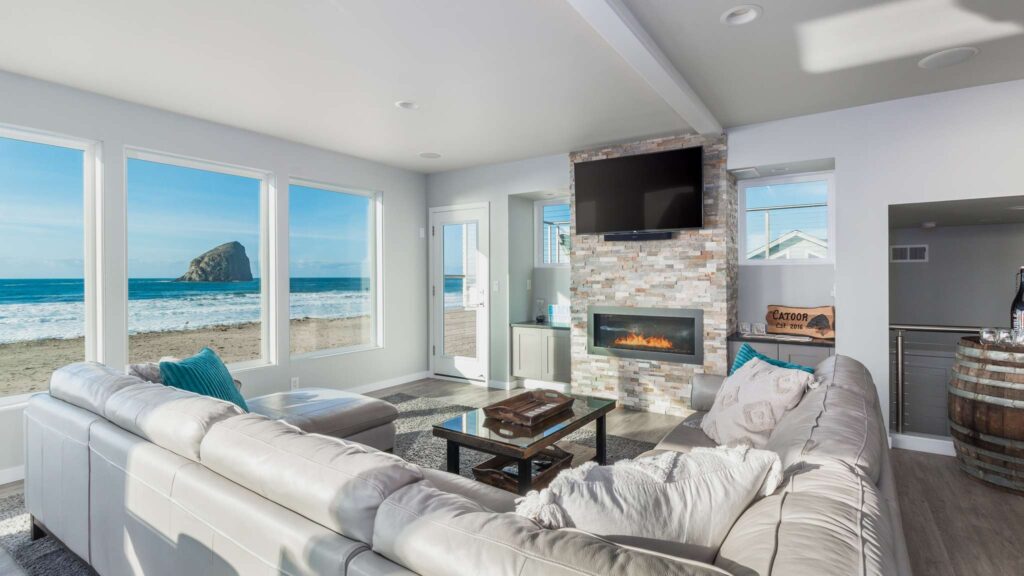 If you are looking for a luxurious beach getaway, then look no further than our Catoor beach home. With the home being right on the beach, and roomy enough to fit a large family, this affordable, yet baroque house could make your dream vacation much more realistic!
Location
The home is located just a few blocks from the main Pacific City parking lot. It is an incredible location, with a panoramic view of Haystack Rock, and Cape Kiwanda itself. Sunsets in this area are spectacular, and a plethora of good restaurants are just a short walk away.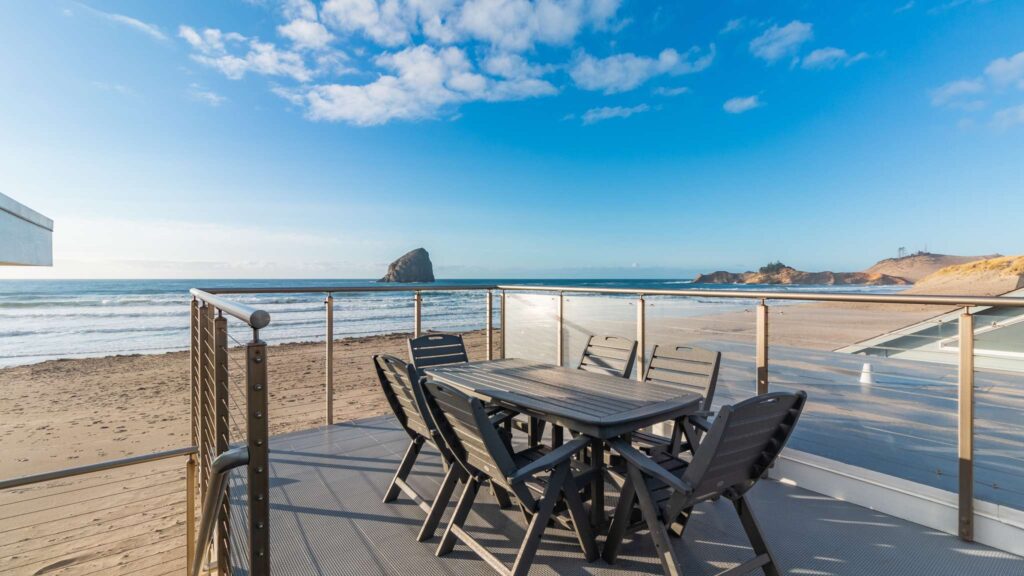 Inside The Home
The home itself is relatively large–designed to house a large family and some friends. With four bedrooms and bathrooms, this house is equipped to house ten people, rather comfortably. The kitchen is very spacious for cooking large meals, and between the upstairs and downstairs living room, there is more than enough room to lounge. That's not even to mention the incredible dinner table on the rooftop deck. What an incredible view!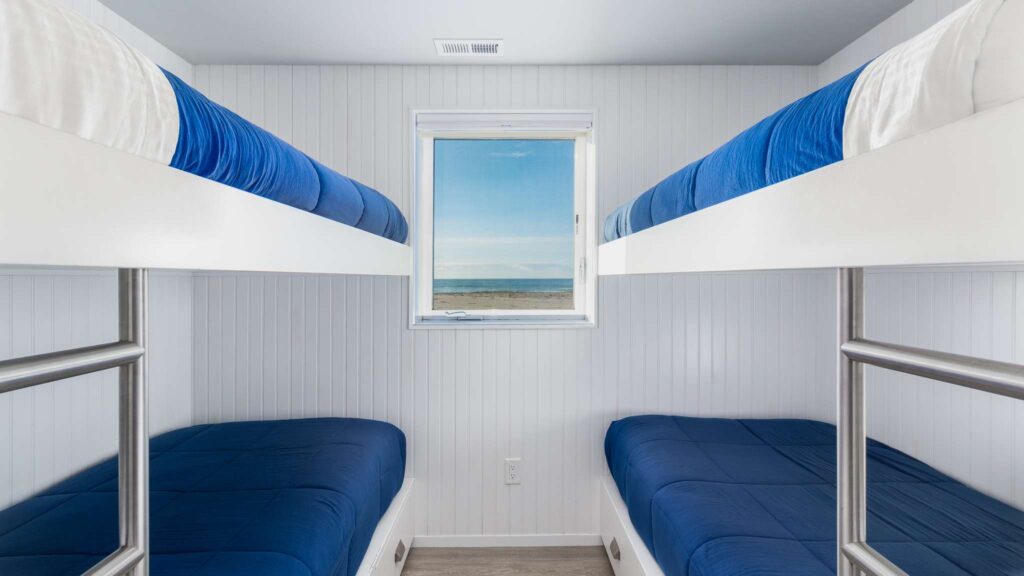 Book Your Stay
It is time to book your stay with us today! At less than $500 a night on select weekends, this house could bring your dream, beach vacation to life. So book now, and come join us for a beach day!