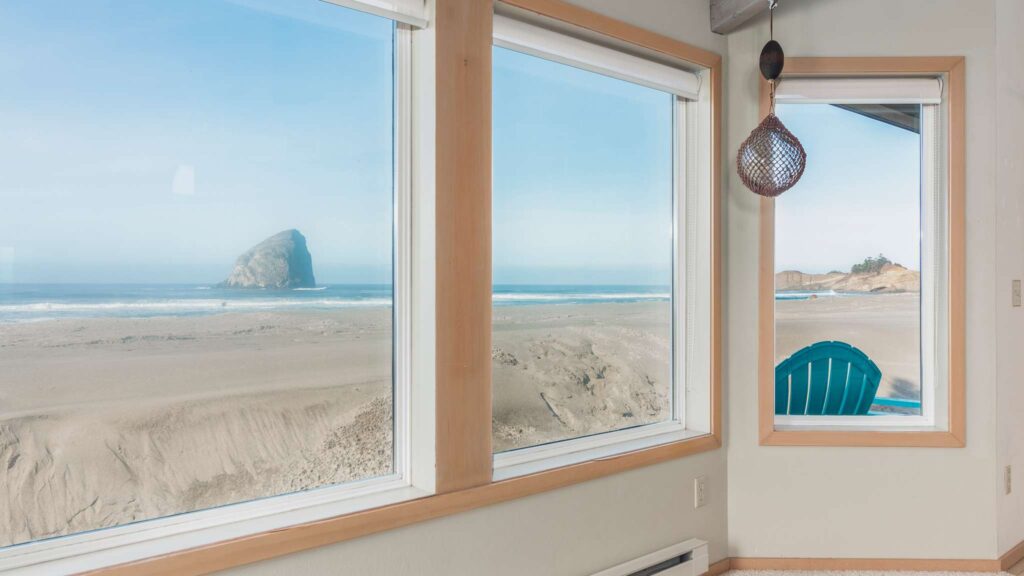 If you are looking for a special headquarters for your Oregon Coast Getaway, then look no farther than the Casa de Vida. With a panoramic view of Cape Kiwanda and Haystack Rock, this beach house is to die for!
House Design and Interior:
The interior of the house itself has two bedrooms, with the master having a beautiful view of the water. The house is one story, but roomy–plenty comfortable for a small family to getaway to the beach. To complement the two bedrooms, the house is also equipped with two bathrooms.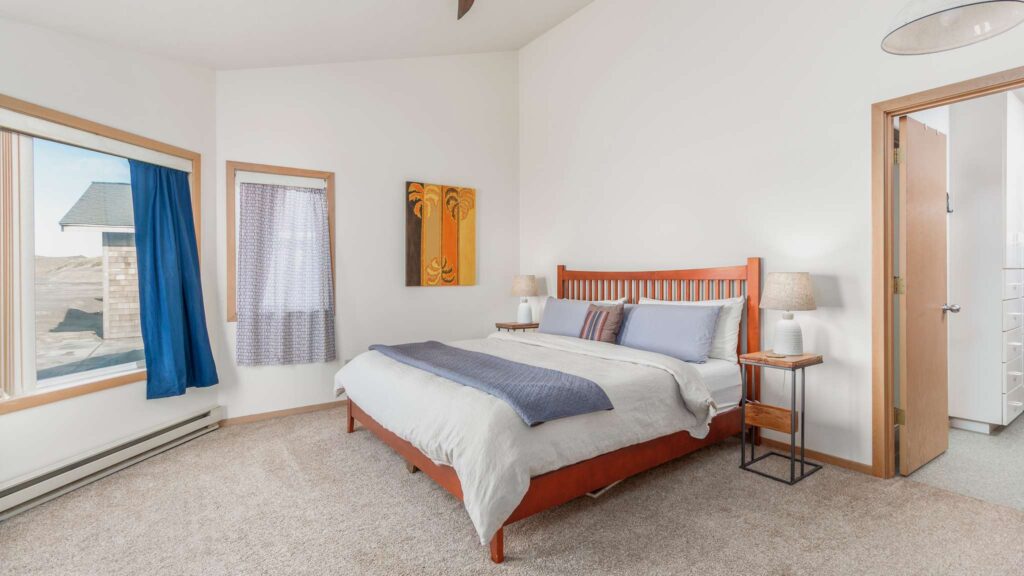 Location:
The location of the home is only a few streets down from the Pacific City parking lot and beach access. There are a lot of pros to being in this specific spot on the beach. To begin with, you're a little ways down, which means this part of the beach tends to be a bit more quiet. That being said, the home isn't too far down from the city itself, and thus a sunset walk to Pelican Pub Brewery for dinner is very realistic. Some of the best brew in the Pacific Northwest, right in your backyard? Now that's something!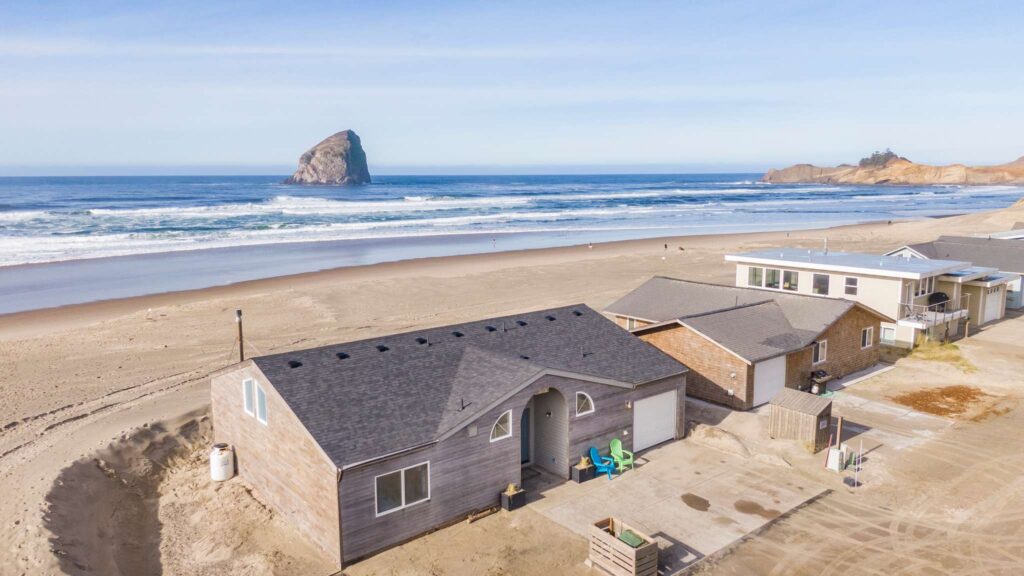 Book your stay at the Casa de Vida with us today. At less than $180/night, this home is a perfect choice for your next vacation. And trust me, the sunsets behind Haystack Rock never get old. You will not regret your decision! Make sure you use the following promo codes to maximize your savings on your next stay:
2BEACHNIGHT$
3BEACHNIGHT$
4BEACHNIGHT$