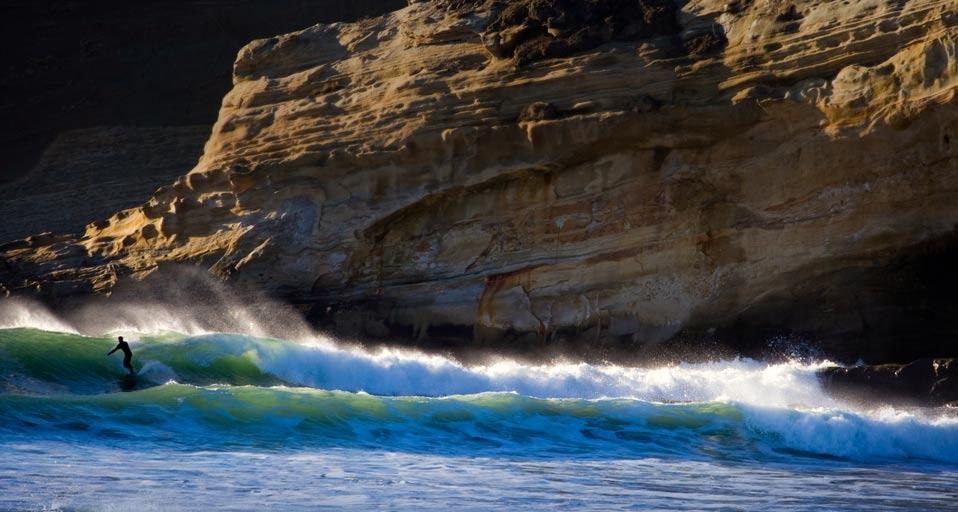 About Us
Since 1986, Kiwanda Coastal Properties has been serving the vacation rental and real estate needs of Pacific City and the surrounding area.

Our company priorities include providing a diverse portfolio of vacation rentals to help create memories, immerse guests in natural activities, and providing a safe, clean and comfortable home-base for Oregon Coast explorations.
We believe the Oregon Coast is for everyone, which is why along with our oceanfront & luxury offerings, you will still find simple, affordable cabins.

Our services enable families to sustain their family's beach home ownership with supplemental income through sharing their home with other beach-lovers. It's an age-old exchange but we believe wholeheartedly this is a win/win/win. Family vacation homes are maintained, visitors have hospitable accommodations, and the local economy benefits through tourism spending and local home services. And the world is just a better place if everyone gets a little more beach time.
It has been our honor to work with generations of renters and owners. Although our past-renter list is 20+ years old, we are constantly working to introduce our amazing vacation rental homes to a new client base.|

Family owned and operated, current co-owner/GM Nicole Twigg has been working with the company since high school, but took over as full time manager in 2008 and co-owner in 2013. Kiwanda Coastal Properties is a truly locally owned, operated and managed business. Our focus on community extends to our amazing team! The entire team lives, works and plays near our vacation rental homes.
Kiwanda Coastal Properties is a proud local employer. We provide above-market wages, a generous 401k match program to all employees (not just full time), a profit sharing program, consistent seasonal bonuses and flexible PTO. We prioritize a work-life balance and a fun work environment. Although it's all hard work, from scrubbing toilets to accounting to clearing drain-clogs, we try to infuse humor into our daily tasks. The goal is to maintain a long-term, loyal, trustworthy, and happy team.
Along with a focus on home-care and hospitality, Kiwanda Coastal Properties is an active community partner, frequently partnering with local government and nonprofits. Some community partners include the Nestucca Valley Community Alliance, the South Tillamook County food pantry, Tillamook Solid Waste through the recycling program, Nestucca Valley Chamber of Commerce, Visit Tillamook Coast, and several other regional associations.