Neskowin Vacation Rentals & Beach Houses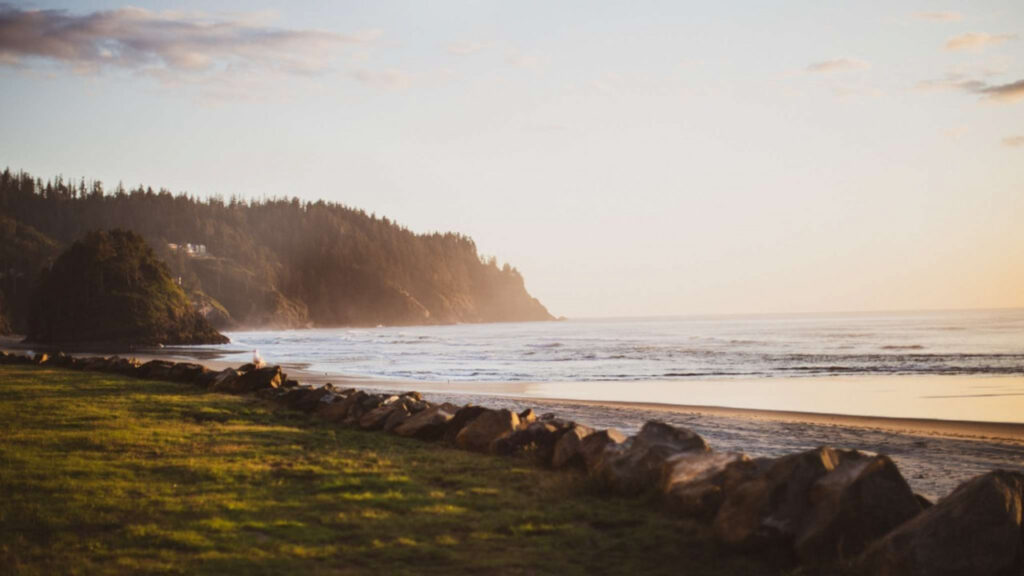 ---
Commonly Asked Questions about
Neskowin Vacation Rentals
Where is Neskowin located?
Neskowin is a quaint and scenic village situated on the Pacific coast of Oregon, in the United States. It is nestled between Lincoln City to the south and Pacific City to the north and is approximately 90 miles southwest of Portland.
What are the must-see attractions in Neskowin?
Neskowin is renowned for its natural beauty, with Neskowin Beach State Recreation Site being a top attraction. Here you can see the famous Ghost Forest – ancient tree stumps visible at low tide. Other attractions include Proposal Rock, Cascade Head Trail for hiking, and Neskowin Marsh Golf Course for the golf enthusiasts.
Are there family-friendly activities in Neskowin?
Absolutely! Families can enjoy a host of activities in Neskowin including beachcombing, flying kites, building sandcastles, and picnicking at Neskowin Beach. The nearby Cascade Head Trail is also great for family hikes offering spectacular views of the ocean.
Is Neskowin a good spot for beach vacations?
Yes, Neskowin is an excellent spot for beach vacations. The beaches in Neskowin are known for their serene and pristine beauty. With its gentle waves and wide sandy stretches, Neskowin Beach is perfect for relaxing, beach walking, and enjoying stunning sunsets.
Are there any good dining options in Neskowin?
Neskowin offers a range of dining options. From casual cafes to fine dining, there is something for every palate. The Hawk Creek Café is a popular spot among locals and visitors for its delicious pizzas and seafood, while the Neskowin Trading Company offers a variety of groceries and gourmet food items.