Pet-friendly Vacation Rentals in Pacific City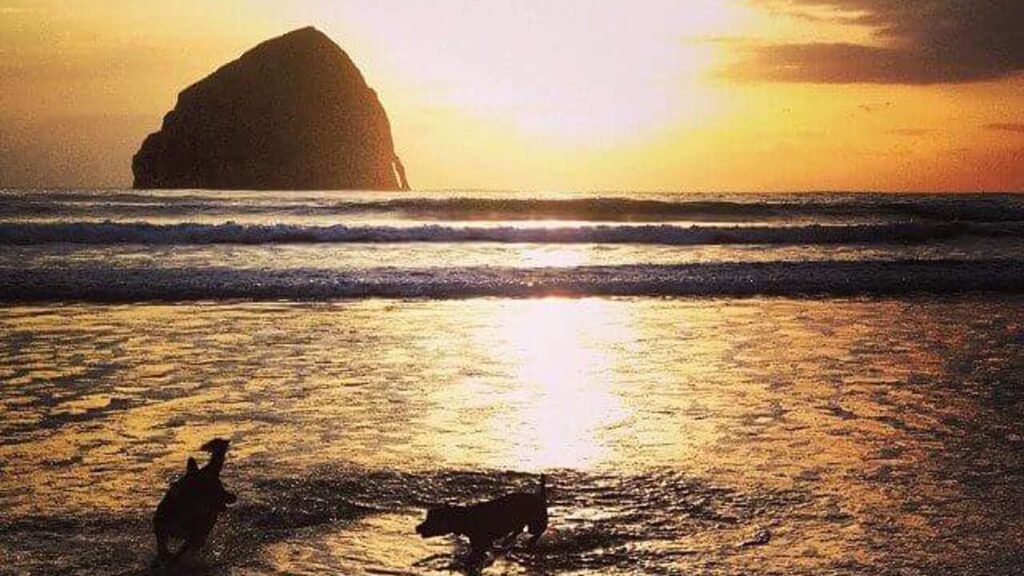 ---
Commonly Asked Questions about Pet Friendly Vacation Rentals in Pacific City
What amenities can I expect in the pet-friendly vacation rentals in Pacific City?
The pet-friendly vacation rentals in Pacific City offer a range of amenities, including fully-equipped kitchens, Wi-Fi, cozy fireplaces, outdoor BBQs, and, of course, accommodations that welcome your furry friends. Many of these properties also offer easy access to the beach and stunning ocean views.
Are there outdoor activities nearby for me and my pet?
Absolutely! Pacific City and its surrounding areas offer plenty of outdoor activities that you and your pet can enjoy together. From long walks on the beach, exploring Cape Kiwanda, to hiking in the nearby forests, there's no shortage of adventures to be had with your four-legged companion.
Where is Tierra Del Mar located?
Tierra Del Mar is a peaceful neighborhood located just a few miles north of Pacific City along the Oregon Coast. It's known for its tranquil beaches and is one of the areas where Kiwanda Coastal Properties offers pet-friendly vacation rentals.