If you are looking for a quiet, beachfront getaway on the Oregon Coast, the Singing Sands beach house could be exactly what you're looking for.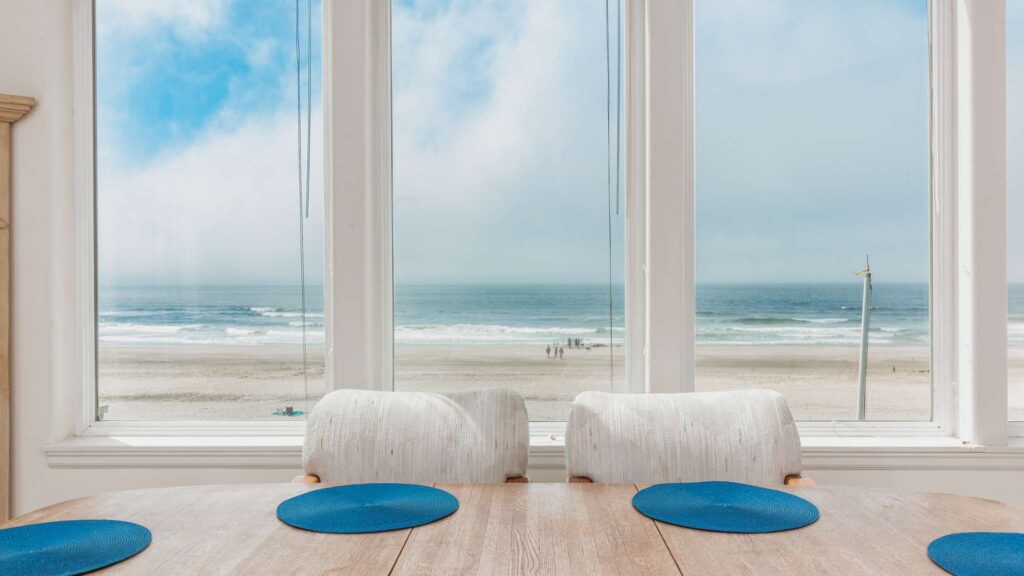 The house itself is located just North of Pacific City in Tierra Del Mar which is one of the most remarkable stretches of beach in the entirety of Oregon. One of the perks of being in Tierra Del Mar is the sense of privacy that is only attainable along this specific stretch of beach. If you are looking for peaceful beach walks, Tierra Del Mar is the place. It isn't rare, depending on the time of year, to have an entire stretch of beach to yourself!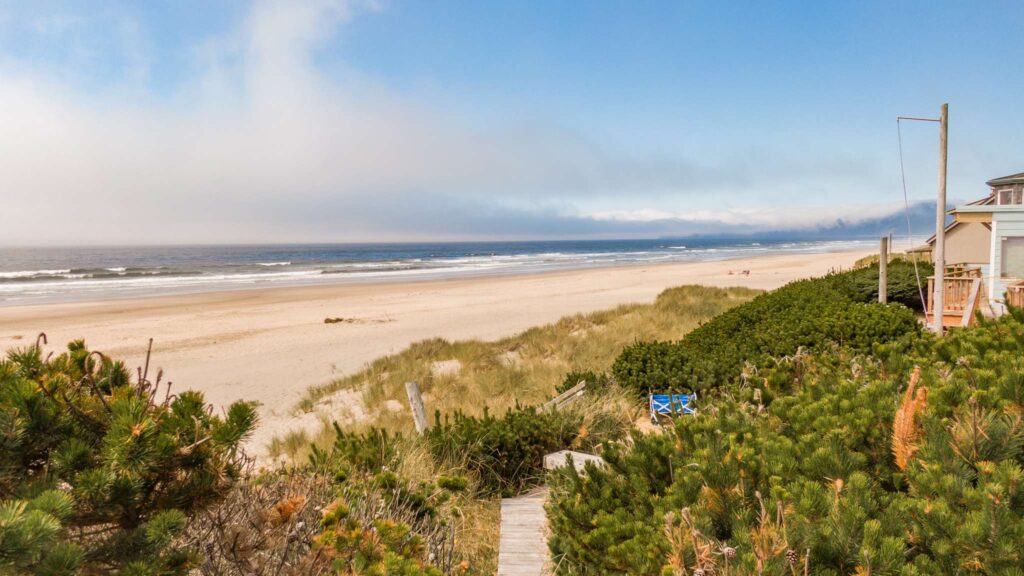 It is needless to say that Tierra Del Mar is a fantastic location for a beach vacation, but the Singing Sands stands out not only in location, but also in the design of the home itself. Although cozy living rooms may not be too hard to come by, a living room with a beachfront view of the Pacific Ocean is to die for!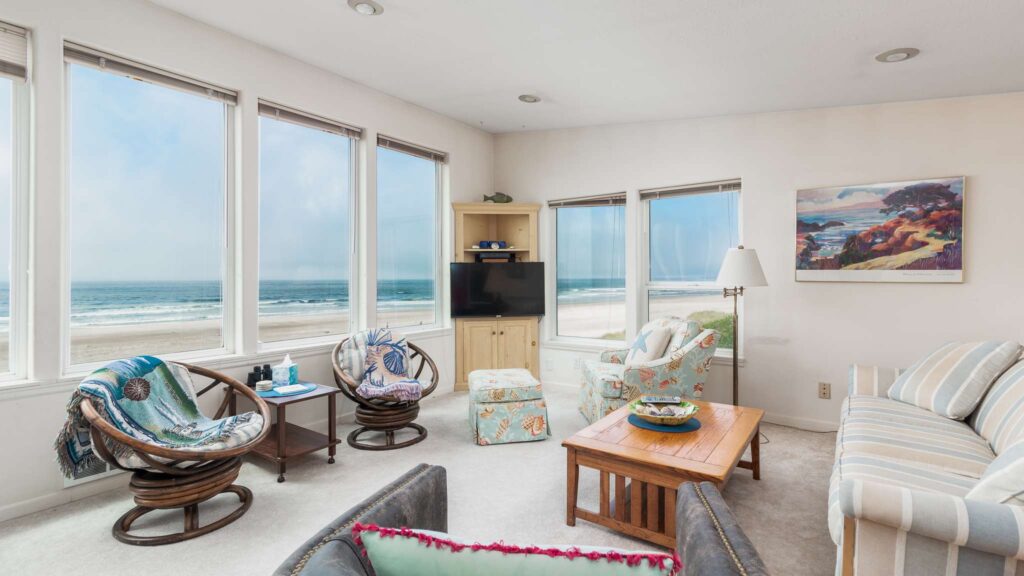 After spending some time in the living room, sipping coffee or watching some morning television, you may be enticed to move outside to the deck, depending on the weather. On a sunny day, you could enjoy a truly spectacular lunch, complimented by the fresh spray of the sea.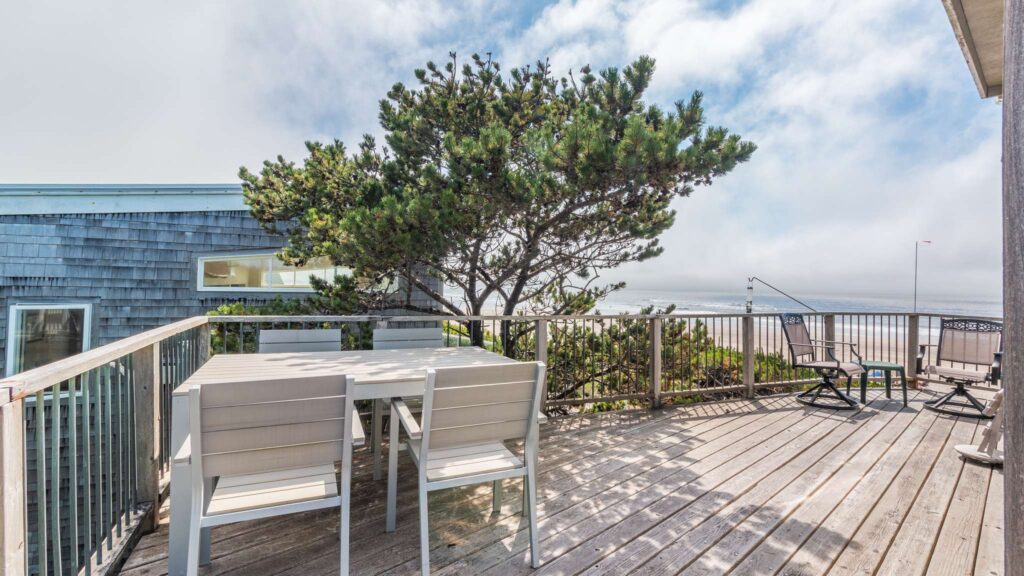 If you are interested in staying with us in the Singing Sands beach house, check out our webpage. Book your vacation next weekend for less than $200 a night! Make sure you use the following coupon codes to get an even better deal:
2BEACHNIGHT$
3BEACHNIGHT$
4BEACHNIGHT$