There is no better place to enjoy New Years celebration than in a beach side house, fit for your entire family! New Years in Pacific City is amazing, with plenty of good food to enjoy and fun to be had. Seeing fireworks burst on the beach with the Pacific Ocean as a backdrop should be on everyone's bucket list.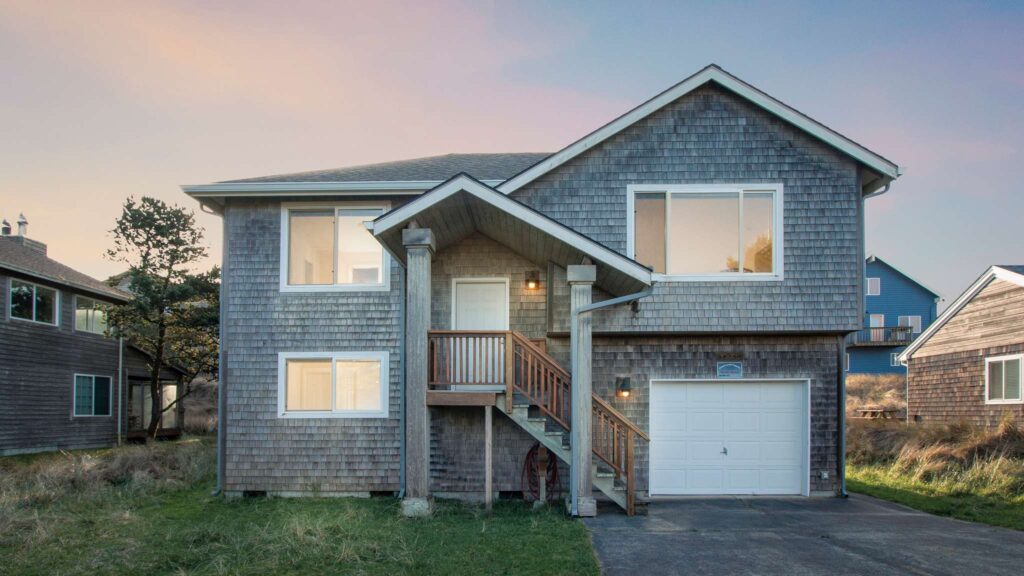 This Beach Bungalow would make the perfect home to enjoy your New Years. This beautiful beach house is fit with three bedrooms and two bathrooms, making it the ideal family vacation getaway. Plus, it is only a stone's throw from the beach, so you can't get much better than this luxurious house!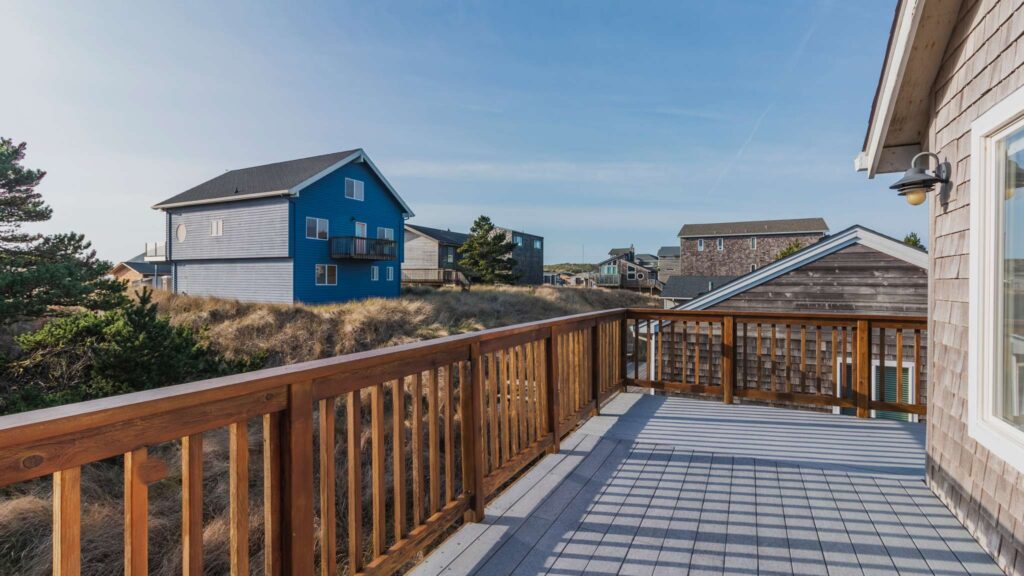 The view at this beach home is incredible, with a lovely neighborhood to take a stroll through, and only a short distance from the beach.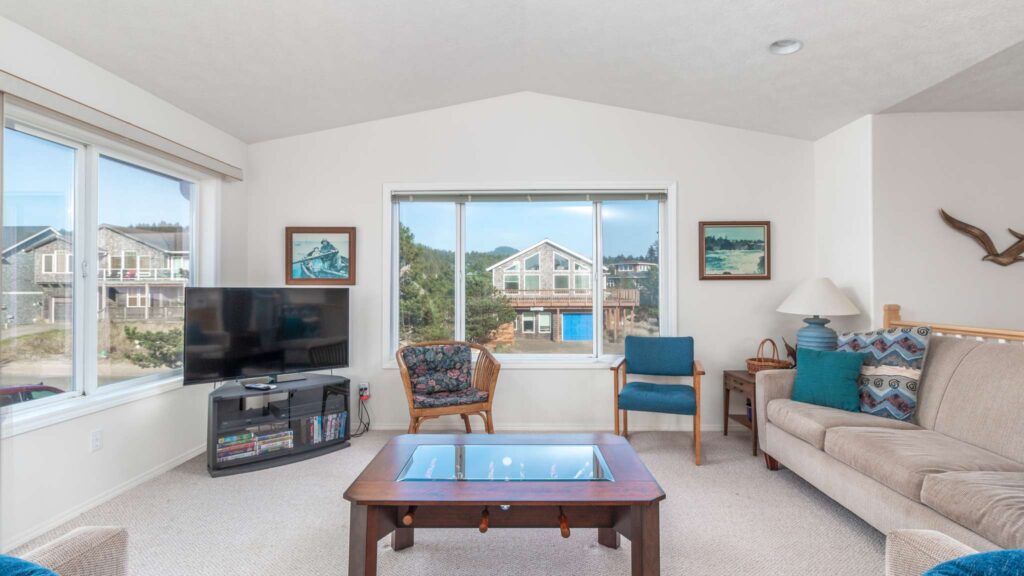 The Beach Bungalow is truly spacious, and could comfortably fit your family over the New Years. This living room is perfect for a movie night, or watching the Ball Drop in Times Square while waiting for 2023. And if you can't tell, that is, indeed, a foosball table in disguise!
Use these coupon codes to book direct and save over the holidays.
2BEACHNIGHT$
3BEACHNIGHT$
4BEACHNIGHT$