If you're already dreaming of the perfect Oregon Coast summer vacation, you're in luck because we are too!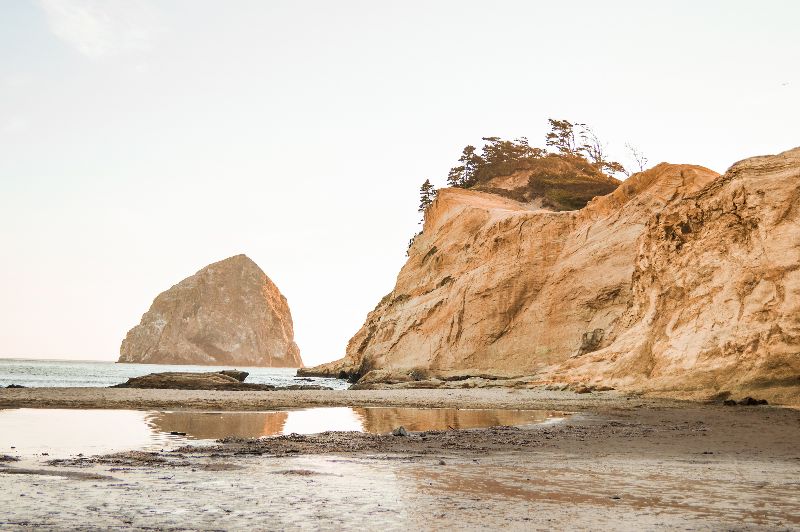 Our summer calendar will open to the public on January 15th but . . . we'd like to offer you the inside scoop on how you can request your favorite rental and the perfect summer vacay dates before the rush.
Follow one of the steps below to submit your reservation request early.
• Call 503-965-7212 on January 14th AFTER 5:00 pm and leave a voicemail with the dates and property you would like to book or
• Email us at rentals@kiwandacoastalproperties.com on or before January 14th with your dates and the property you would like to book.
Pro tip: Providing an alternate date/property is very helpful.
Once we receive your request, one of our staff will contact you to confirm your rental booking on January 15th.
*Please note that most properties have a 4-5 night minimum in the summer and there are no Saturday arrivals/departures.