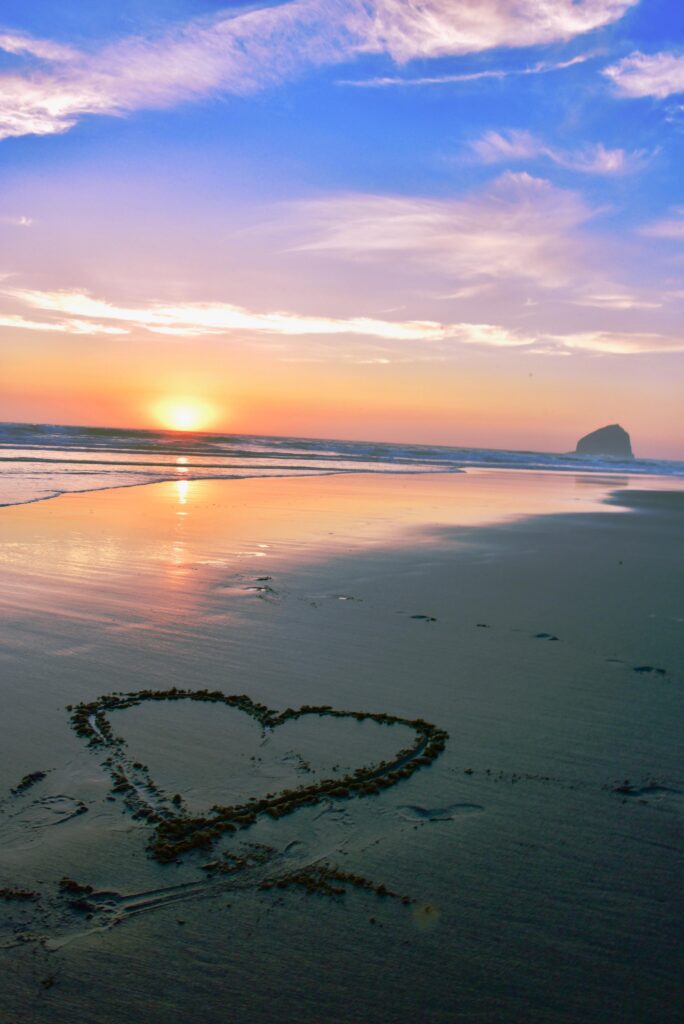 Kiwanda Coastal Properties established the Kiwanda Community Fund in 2020 to engage visitors and owners with our local charity organizations. Overall, we have learned that especially the 2nd-home owners who share their homes with our guests, appreciate the opportunity to be involved with the community in this way. We are so thankful to the owners who have stepped-up as an example for others.
The Kiwanda Community Fund has been collecting donations for local charities throughout the year and donations have been received in the following ways:
Direct donations from generous vacation rental owners
Donations from guests
Kiwanda Coastal Properties donation match
Gifted donations in lieu of holiday gifts. Vacation rental owners selected the charity of their choice.
The following local charities were selected for this year's fund:
Tillamook Animal Shelter: It's mission is to better the lives of animals through progressive sheltering, rescue, medical treatment, adoption, spaying and neutering, education, protection and defense against abuse and fostering of the human-animal bond.
South County Food Pantry: Pacific City's local food pantry serving anyone who needs it every other Tuesday at the Presbyterian church in PC.
Nestucca Valley Community Alliance: Working to complete phase 2 of the PC Skate Park, and enhance the PC Community Park to include playgrounds, pathways, and a great outdoor recreation space for locals and visitors.
Surfrider Foundation – Three Capes Chapter: The Surfrider Foundation is dedicated to the protection and enjoyment of the world's ocean, waves and beaches, for all people, through a powerful activist network.
Our goal is to grow the Kiwanda Community Fund each year. We have recently added a new software so that guests can choose to contribute when they reserve their homes, and some owners have opted into monthly donations as a percentage of their rental proceeds. We look forward to finding new ways to help engage visitors and owners with the local community.