Dinner is a device meal, especially in comparison to its predecessors. Breakfast and lunch tend to be in-and-outs, while dinner tends to be more intentional. It is more about the experience than a quick, good meal. Dinner often entails drinks, multiple people, and long, good conversation over a plate of food. Thus, choosing the right spot is extremely important, and your decision must be well informed. So let us take a look at some dinner options that we would recommend in Pacific City.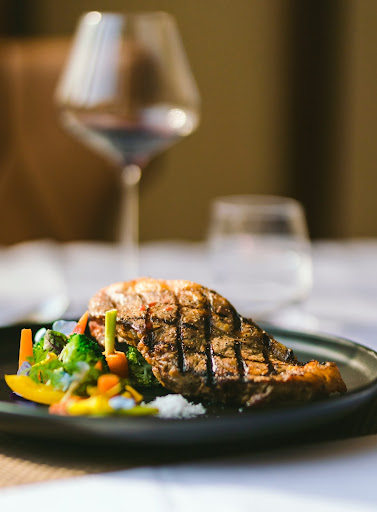 Our first restaurant is The River House Nestucca. This is an excellent choice for any sort of date, as the building itself is rather petite, while the food and dining is very luxurious. The menu is exceptionally diverse. From sea food, to a sizable stake, all parties will be happy in choosing to dine at the river house. The drink menu is also extensive, with ciders, locally brewed beers, and all kinds of wine. Might I recommend the prime lamb burger: it is unbelievably tasty, and very filling!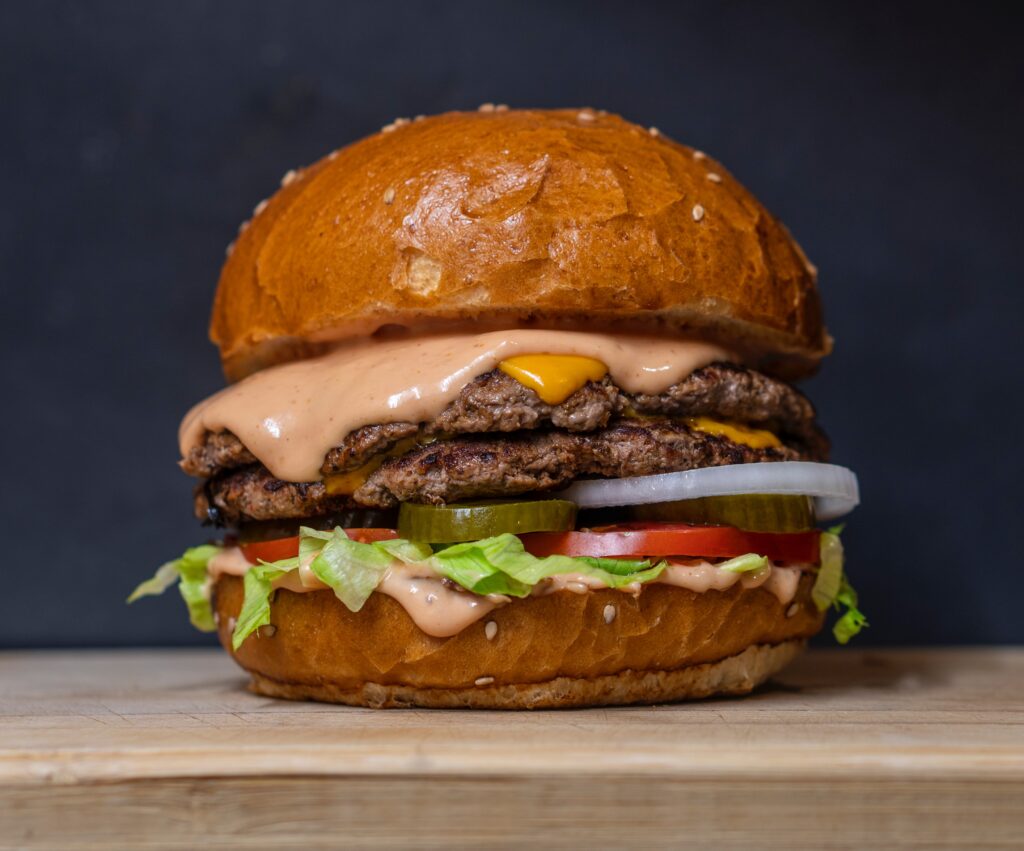 Next on our list for dinner options is probably the most predictable option on the this: Pelican Pub Brewery. With three different locations, and over a thousand positive reviews on the location in Pacific City, the Pelican is not playing around. It is undeniably pricer than any restaurant on this list, but you are making a fantastic investment in a great meal when you choose to go to Pelican Pub for a date night. Not to mention, there beer is absolutely incredible! Also, they just opened a new location on Siletz Bay, which is totally worth the drive up the coast. If not, the beach front Pacific City location will do just fine.
The Oar House Bar & Grill is our final entry on places to eat in Pacific City, during the evening. This is a solid choice for some American perfection. If the family is in the mood some classic, straight-off-the-grill meals, then this is a perfect location. The Oar House will fit everyone's taste, with large menu, including stakes, burgers, and many different desserts. It isn't even worth bringing up the great ratings on Yelp and TripAdvisor–the food, certainly, speaks for itself.