We have a secret to share . . . winter is a great time to visit the beach!
The restaurants are peaceful, there are no crowds, the surf is amazing, the homes are cozy and warm, and the rain breaks make for great opportunities to hit up your favorite beach or trail.
Our winter rates are already low BUT we have some great additional savings available that you won't want to miss out on. Act fast and reserve your favorite beach house today with the following discount codes, only available when you #bookdirect.
• Get $50 off of a two night stay with code 2BEACHNIGHT$
• Get $100 off a three night stay with code 3BEACHNIGHT$
• Get the fourth night free with code 4BEACHNIGHT$
Here are a couple of great options for your holiday beach getaway! Find these and other great properties on our website.
The Swell House – Classy & new in 2021! Hot tub, 1/2 block to beach. Great amenities.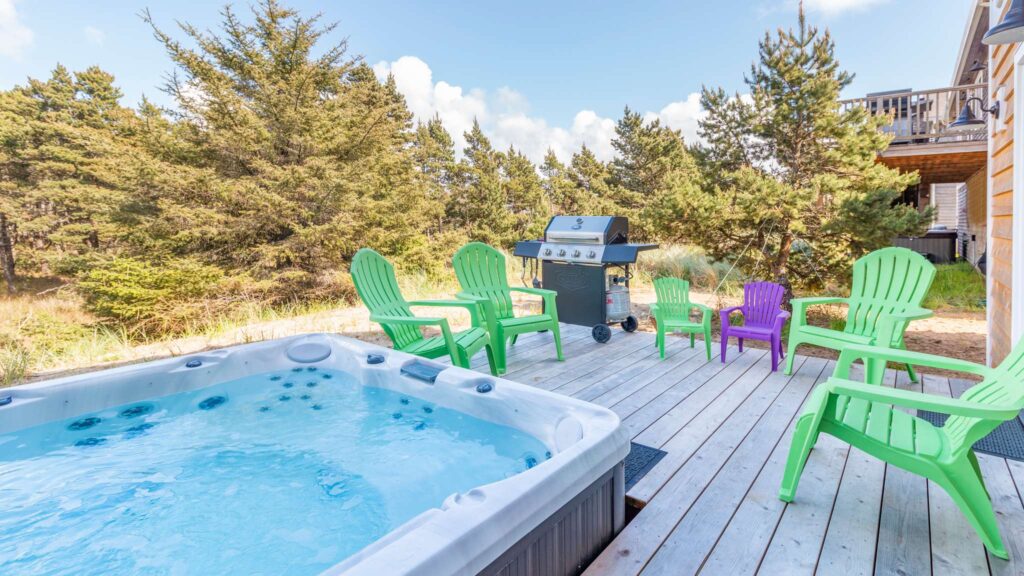 Camp St. Cottage is a darling, updated 3 bed home in Pacific City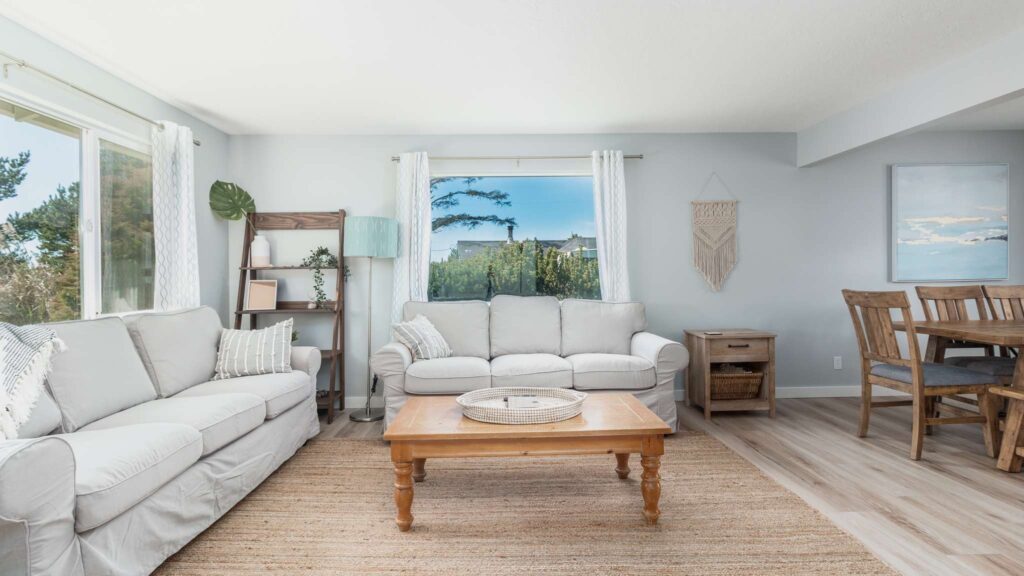 Remember to #bookdirect. Discount codes good through March 14th. For questions call 503-965-7212.