Of the many towns on the Oregon Coast, Neskowin is perhaps best described as the "hidden gem" off the coast. Luckily for those of us who are native to Pacific City, Neskowin happens to be just down the road, always available for our enjoyment. Thus, it seems fitting that we shine a little light on this special little town.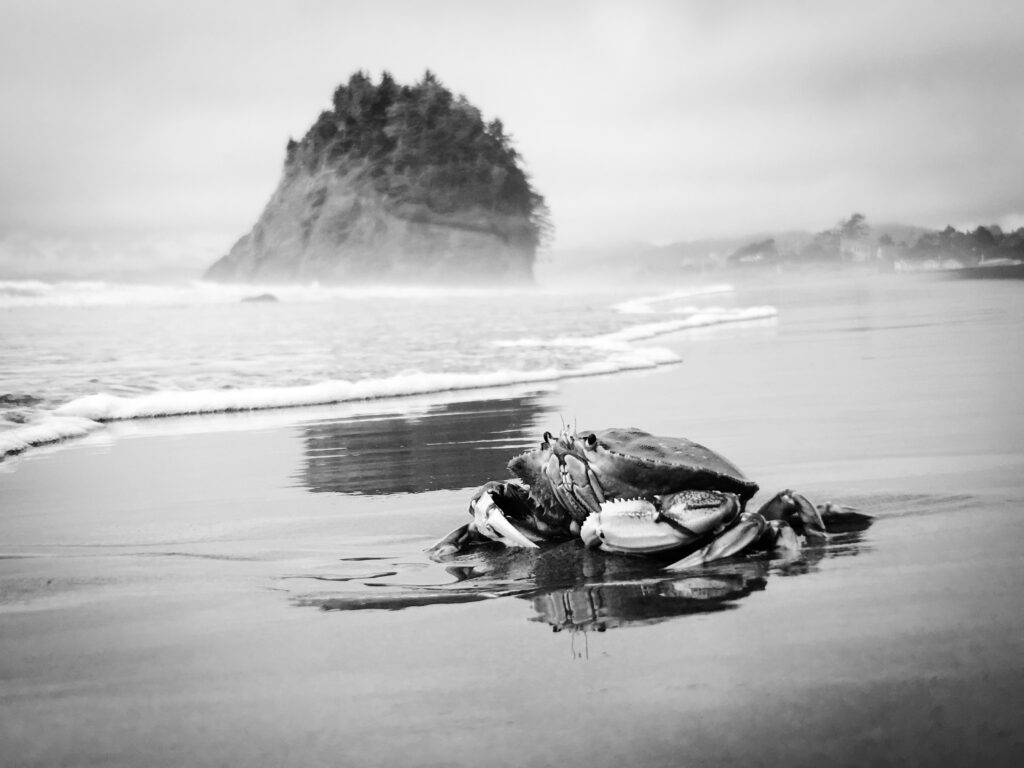 One of the main attractions to Neskowin, as with many destinations on the coast, is its beach. This may seem obvious, but Neskowin truly heralds some of the most unique attributes to any beach in Oregon. First and foremost, it is home to the ghost forest, a beautiful phenomenon of nature. At low tide, remnants of an old sitka forest are visible, and it is a sight to behold! Proposal Rock is the other main natural attraction to Neskowin. Not only is it beautiful to admire from a beachside picnic, but it also becomes available for some unorthodox hiking during low tide, when the water recedes behind the rock. If you have the courage, the view from the top is well worth it!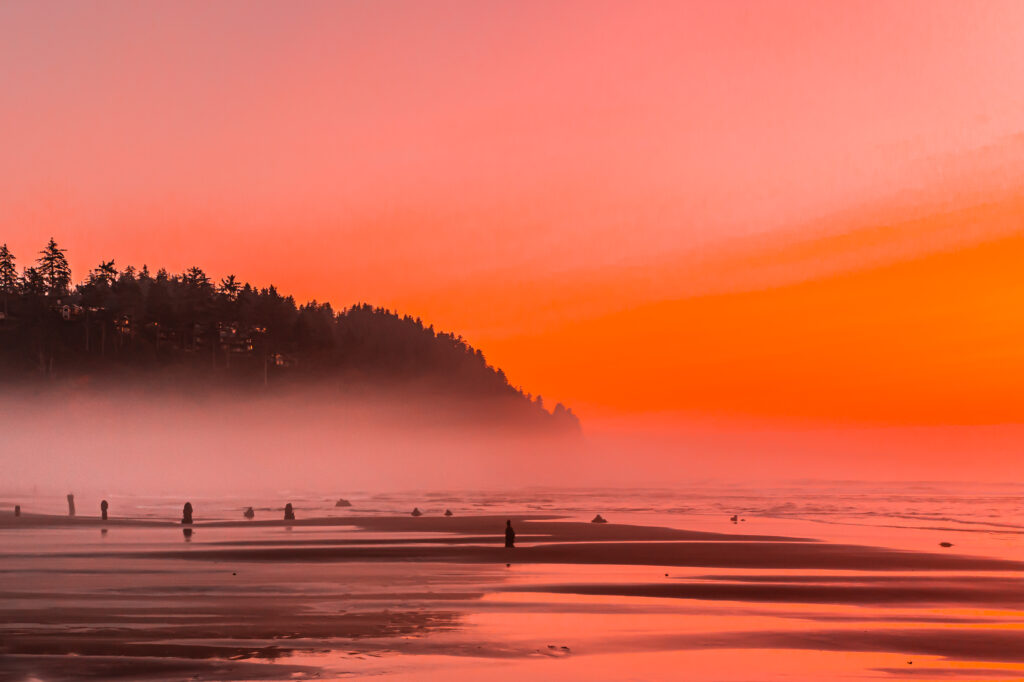 After a long day of walking at the beach, Neskowin has some excellent places to fill your stomach. If it's a hot day, the Village Scoop has you covered, with assorted flavors of fresh Tillamook ice cream, served from a cozy food truck. If you are looking for a more traditional meal after you beach going, than you have a couple of good options. The first is Haw Creek Cafe. This is a popular option and for good reason too. The menu is expansive, with traditional American, to a healthy selection of sea food. One of the most beloved aspects of the Hot Creek Cafe is it's absolutely splendid assortment of wood fired pizzas. The Beach Club Bistro is the other option, which also has an excellent array of locally sourced sea food. If your looking for a date spot, this may be your best choice, due to its extensive wine selection.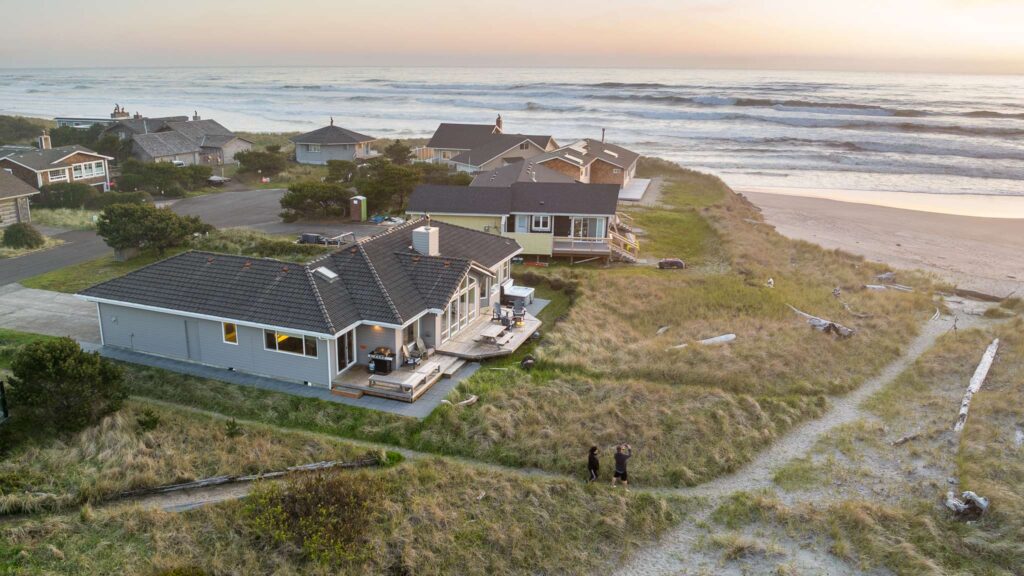 It is needless to say that Neskowin is a superb travel destination. If you are wanting to travel to Neskowin for a vacation, check out our Neskowin Vacation Rentals. Dreamy Neskowin North House has a wood fire place, hot tub, and a beautiful view!
We would love to add more homes in Neskowin to our rental portfolio. If you are currently a Neskowin homeowner, or hope to be soon, contact us about our management program and learn about listing your vacation home with Kiwanda Coastal Properties.