Nestucca River Chinook Salmon Fishing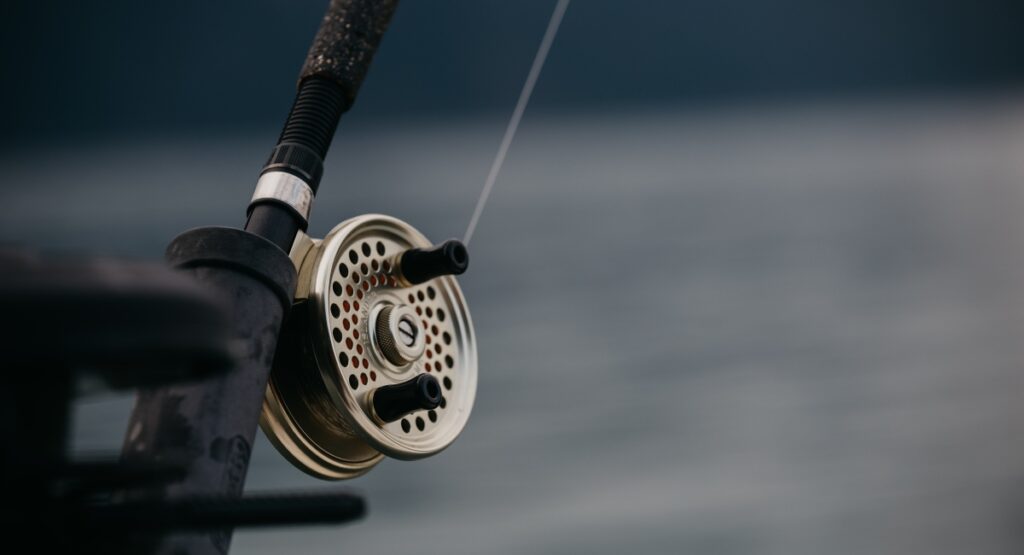 If you're into fishing and researching where to make your next big catch, look no further than the Nestucca River in Pacific City, Oregon! The Nestucca River is an ideal location for both river and ocean fishing, with a healthy population of steelhead, Chinook salmon, and cutthroat trout. Pair your fishing trip with a comfortable vacation rental from Kiwanda Coastal Properties. Offering a wide range of Oregon Coast vacation rentals, Kiwanda Coastal Properties has everything you'll need for a relaxing and successful fishing vacation.
The Nestucca River and Its Fish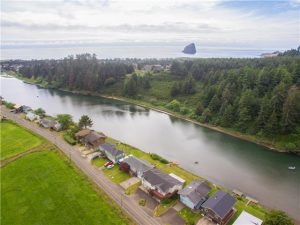 The Nestucca River runs through southern Tillamook County and enters the ocean at Pacific City. The river is a popular attraction for all types of fishing enthusiasts due to its healthy population of fish. Fun fact, the Nestucca River is one of the best places along the north coast where you might just catch a monster fish. Whether you're fishing from the river or the ocean, you'll have the opportunity to catch steelhead, Chinook salmon, and cutthroat trout.
Best Time to Fish on the Nestucca River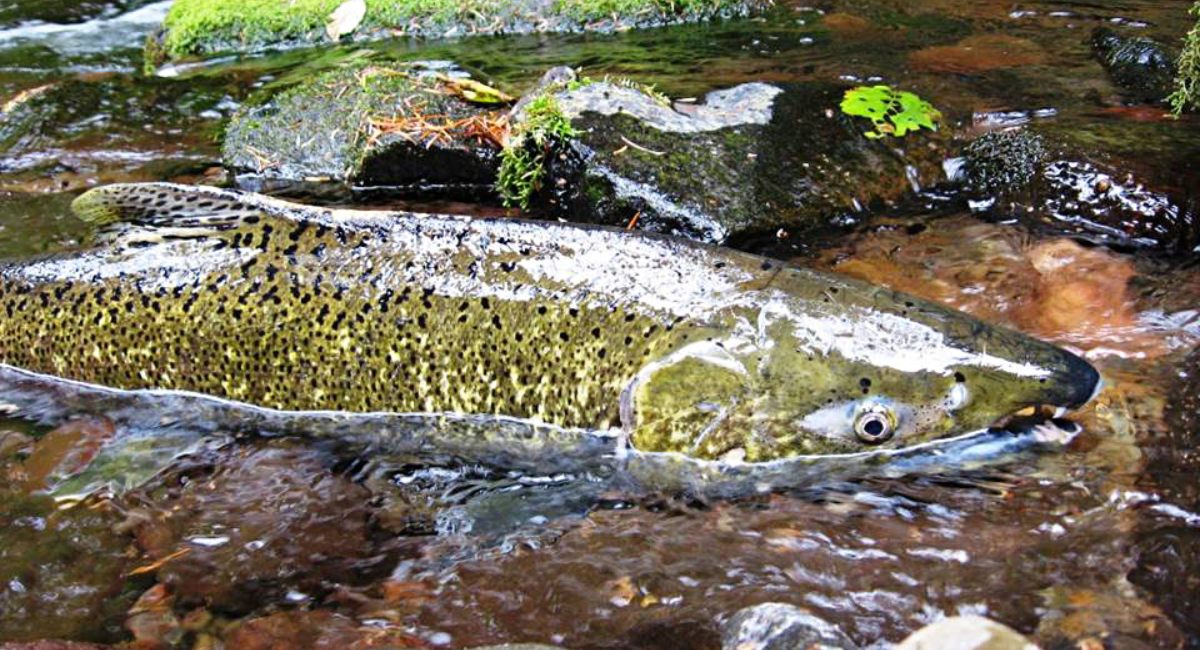 The best time to fish on the Nestucca River depends on the species you're targeting. Typically, the best steelhead catches occur between March and April, and the best Chinook salmon catches happen in May and June. Winter steelhead will then soon begin their arrival into Oregon's coastal rivers, meaning it will be time for anglers to begin targeting sea-run rainbow trout. Keep in mind that weather and river conditions can affect your fishing trip, so be sure to check the forecast before you go.
Fishing Guides and Licenses
If you're new to the area, consider hiring a fishing guide to help you find the best fishing spots on the Nestucca River. Adrift Angling in Pacific City is a reputable guide service that can take you on a guided fishing trip along the Nestucca River. All you need is your fishing license and they will help you bring home a fresh catch for dinner!
You can drop crab pots along the way and bring home some fresh Dungeness. Don't bother paying for expensive seafood restaurants when you have fresh fish for the whole family at the end of the day! Don't forget to purchase a fishing license before you go. You can do this online or at a local sporting goods store.
Vacation Rentals by Kiwanda Coastal Properties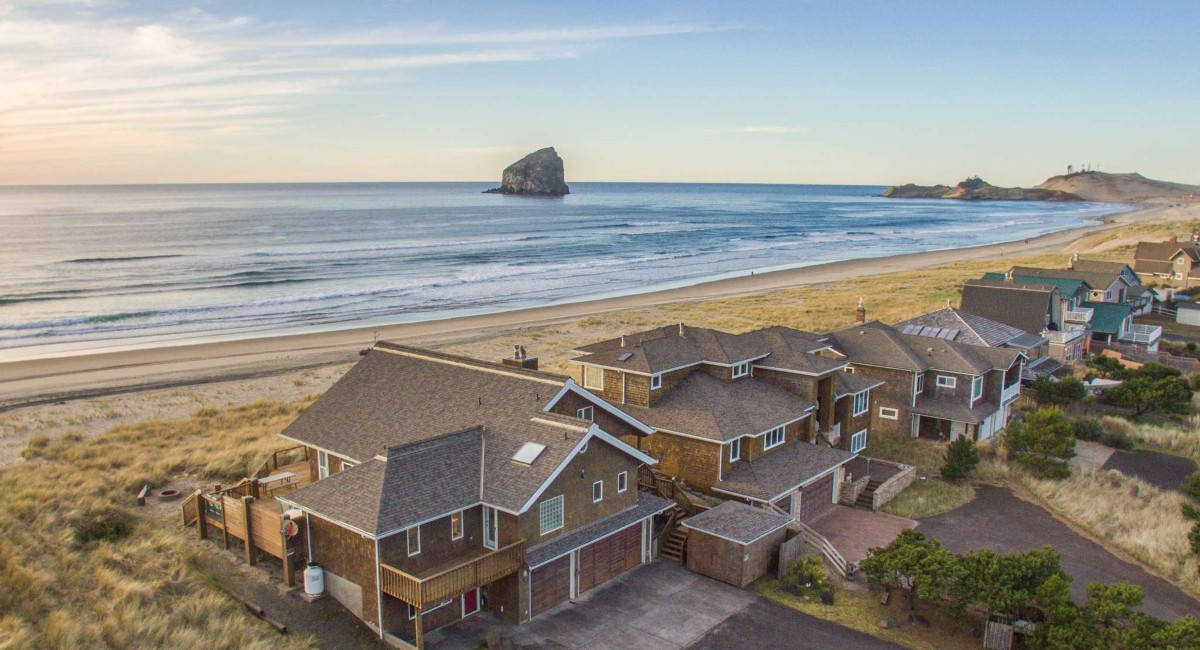 After a long day of fishing, you'll need a comfortable place to relax and unwind. We offer a variety of cozy vacation rentals in Pacific City. Our #157 Top O' the Dune is a rental near the Nestucca river and is a popular choice for fishermen – offering front-row access to the Nestucca River fishing and a spectacular waterfront view. This secluded and peaceful rental is perfect for relaxing after a day on the river.
If you prefer to be closer to the ocean, we also offer oceanfront homes that are perfect for storm-watching or enjoying a sunset over the ocean. With the beach just steps away, you can spend your days beachcombing, fishing, and relaxing with your family.
Book your next vacation rental with Kiwanda Coastal Properties and experience the best of both worlds: a fishing adventure on the Nestucca River and a cozy, comfortable vacation rental to call home during your stay.