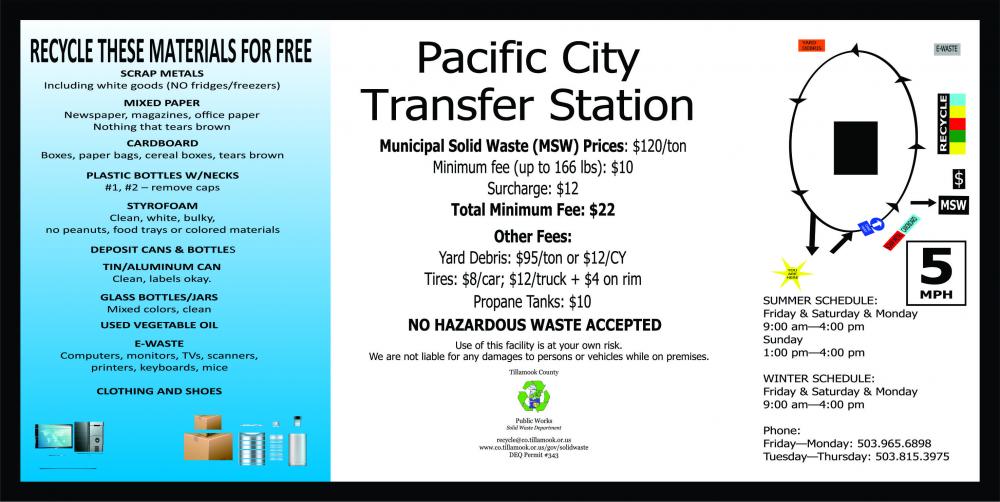 Kiwanda Coastal Properties is so proud to announce that after months of working with Tillamook County Solid Waste, we can now offer local recycling to our renters!!
This is fantastic news as renters have never had this option, and many renters often take their recycling home with them because our local recycling center is not open at very convenient times and there is NO curbside pickup in Pacific City (or surrounding areas). Pacific City vacation rental homes are often frequented by ecologically minded customers who truly want to recycle. This has previously been nearly impossible to accommodate due to difficult logistics. Now, though…we are so proud to offer this service for vacation rental guests.
Kiwanda Coastal Properties has always thought it was horrible to share our beautiful, natural landscape, but not offer basic environmentally conscious services. Easy recycling in Pacific City has never been an option for vacation rental guests.
Now, we have recycling receptacles at our office. Housekeeping staff can transport small amounts of recycling to our office from the house, but we do ask that renters bring and sort their recycling upon check-out.