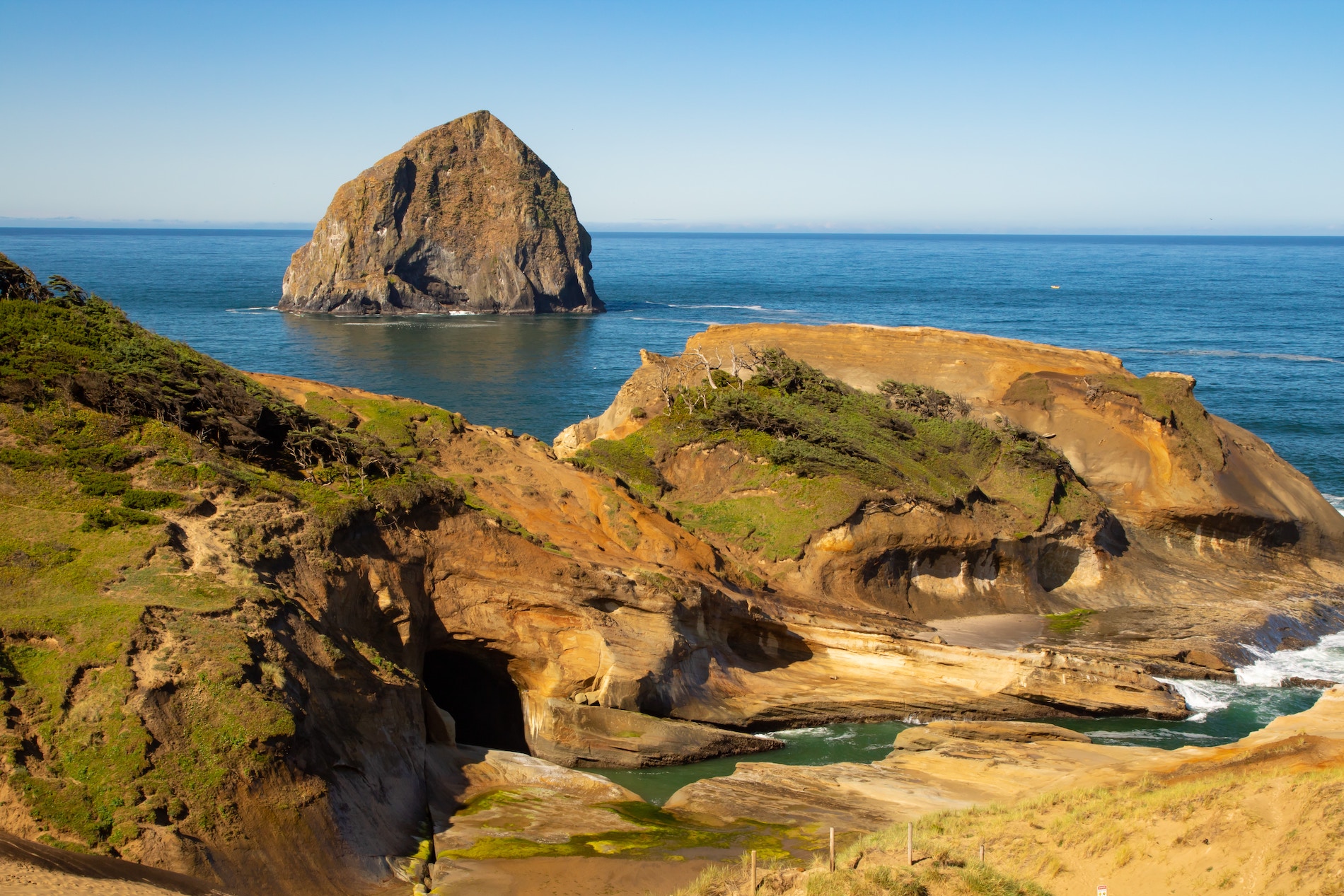 Unveiling the Fascinating Story of How Cape Kiwanda, Oregon's Magnificent Headland, Was Formed
Pacific City is home to two of the most beautiful geographical landmarks on the Oregon Coast: Haystack Rock, and Cape Kiwanda. They represent true spectacles of nature. These landmarks bring thousands of visitors from around the world each year while staying in our hotels and eating from our restaurants.
Cape Kiwanda and Haystack Rock represent the very soul and identity of our peaceful little town. These magnificent headlands offer visitors breathtaking views of the Pacific Ocean, miles of sandy beaches, and a wealth of outdoor activities to enjoy. But have you ever wondered how these stunning natural landmarks were formed?
The Formation Of Cape Kiwanda
The sand dune is truly one of the most miraculous aspects of the Cape. It is notoriously large, and the main attraction for a large portion of Oregon Coast tourists. Whether it be sand boarding, the spectacular view at the summit, or its appearance on viral internet videos, the dune has much to offer.
The dune has been around for much longer than the town of Pacific City itself. Though it has been trampled on for a few centuries, it remains to stand the test of time–approximately twelve thousand years. It was formed by the ripping south winds corralling sand against the Cape. Thankfully, it doesn't plan on going anywhere.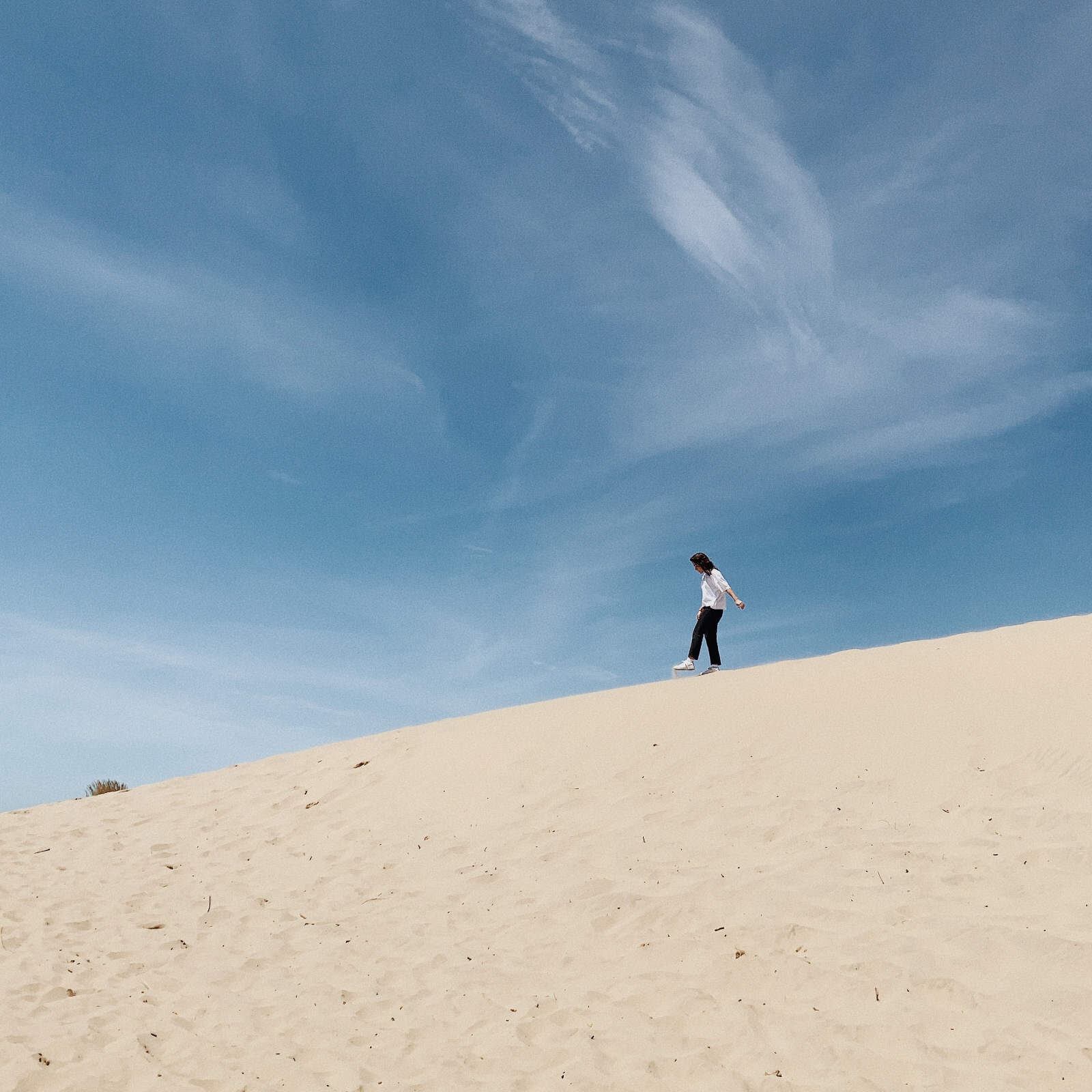 Cape Kiwanda
On to Cape Kiwanda itself. The Cape was most likely submerged underwater millions of years ago when the Oregon Coast was similarly underneath a vast sea. Over time, the movement of the earth's tectonic plates caused the land to rise, and the sea slowly retreated. This left behind a rugged coastline of towering cliffs, hidden coves, and sweeping beaches, all revealed by the receding ocean line.
It is thought of as being detached from Haystack Rock via its southwest cape, separated by erosion from the swell. Thankfully, the rock actually serves as protection against the more significant ocean storms that are more turbulent. The fact that Cape Kiwanda has survived for as long as it has is truly remarkable.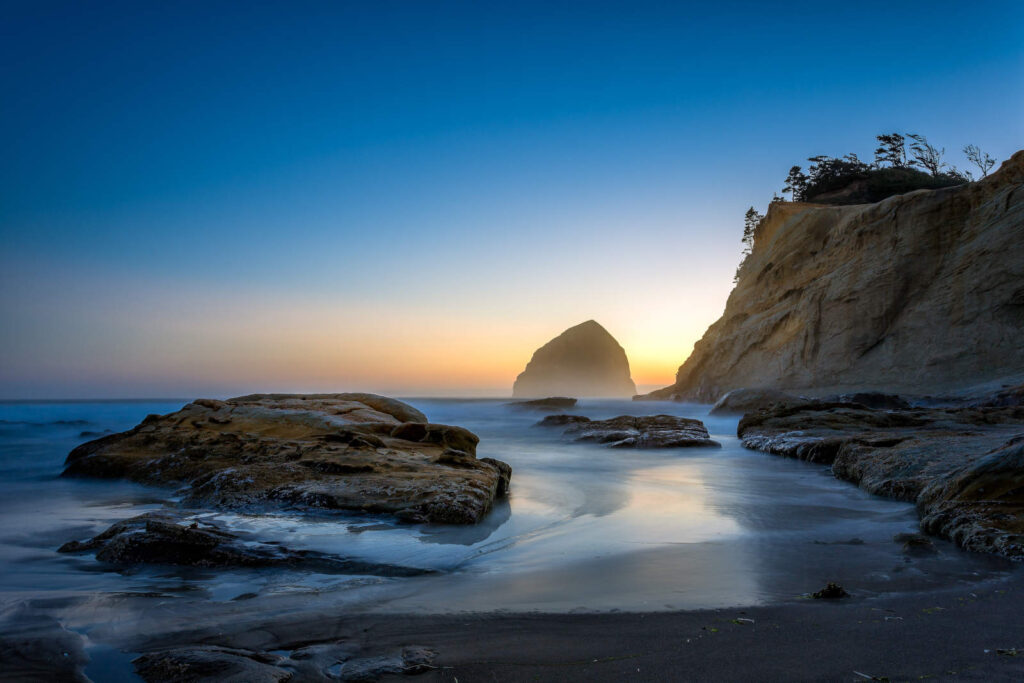 Haystack Rock
Haystack Rock is the second remarkable structure in this beautiful composition of the landscape. Its origins are fairly uncertain. How could such a colossal aspect of nature come to be – especially almost a mile offshore? There are two main theories behind the formation of the massive rock.
The first theory reckons that the rock is a product of ancient lava flow, similar to the formation of the other Haystack Rock in Canon beach. Others denote its existence as being the remnants of a canyon from millions of years ago that has withstood the test of time. This is a similar explanation to the formation of Cape Lookout, as both are comprised of basalt.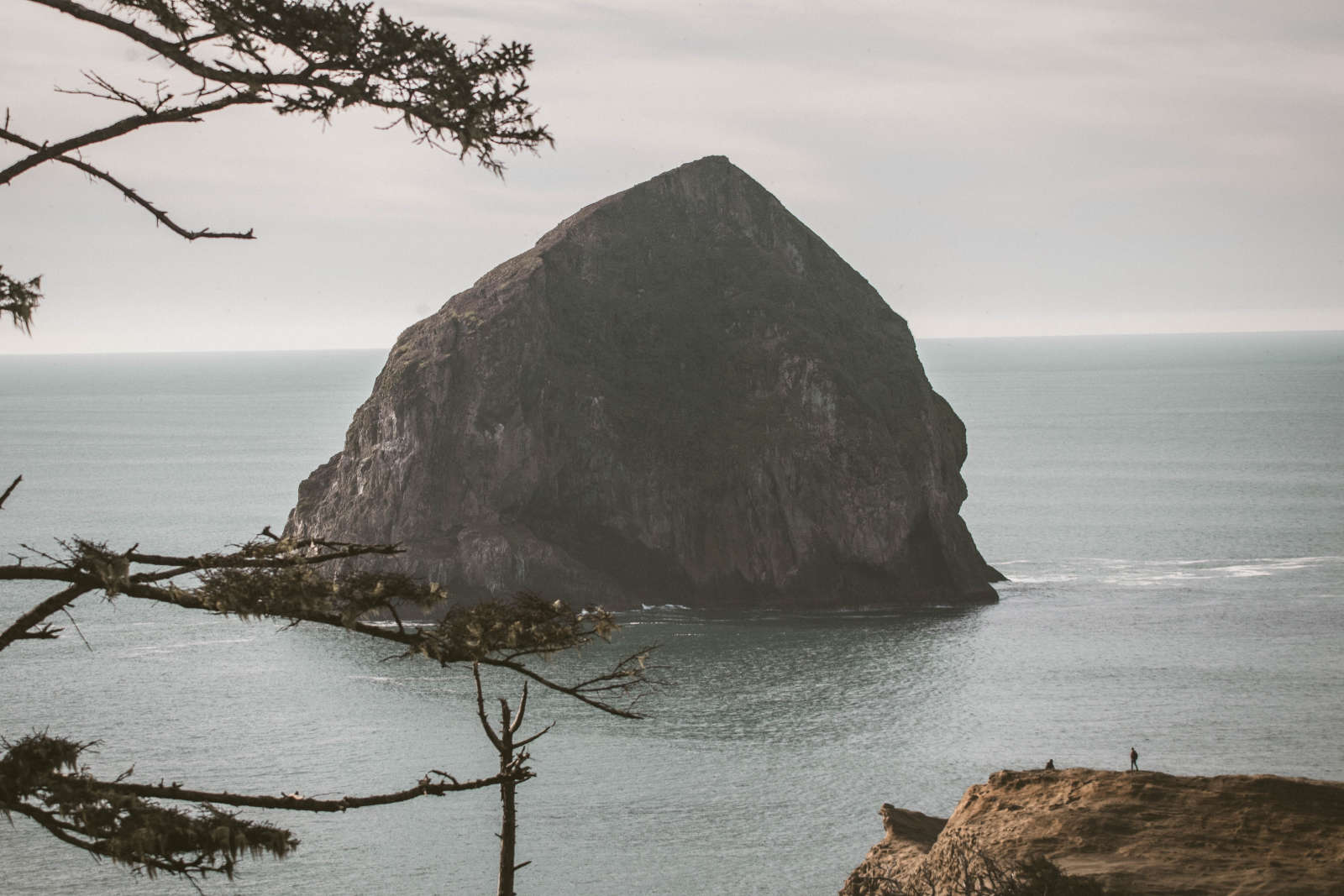 What to do around Cape Kiwanda
For those visiting Cape Kiwanda, there are countless opportunities to explore and appreciate the natural beauty of this unique landscape. Whether you want to hike along the cliff tops and take in the panoramic views, enjoy the local cuisine or simply relax on the beach, there's something for everyone here.
And what better way to experience all that Cape Kiwanda has to offer than by staying in one of the many Cape Kiwanda rentals available? From cozy beachfront cabins to spacious ocean view homes, there is a rental option to suit any taste and budget. Many of the properties boast stunning views of the Pacific Ocean and Cape Kiwanda itself. This gives you your own private, front-row seat to one of the most beautiful natural landscapes on the Oregon coast.
Inside, guests will find tasteful decor, comfortable furnishings, and all the amenities they need to feel right at home. Such as fully equipped kitchens, high-speed internet, and cable TV. Some of the rentals even include private hot tubs and fire pits, adding an extra touch of luxury to your vacation experience.
A Few Final Words on Cape Kiwanda
Although the formation of Cape Kiwanda and Haystack Rock is relatively unknown, it does not take away from its awe-inspiring beauty. While we do have theories from acclaimed researchers, the formation and durability of these landmarks still remains captivating.
Thinking of the cape as once being under water, or the rock as a piece of ancient history, offers an extra kind of beauty and mystery to this landscape. By respecting and protecting this natural wonder, we ensure that future generations can enjoy the awe-inspiring beauty of Cape Kiwanda for years to come.
So why not plan your next vacation to Cape Kiwanda and discover for yourself the awe-inspiring beauty of this incredible natural wonder? With its stunning scenery, endless outdoor activities, and wide range of home rental options, it's the perfect destination for anyone looking for an unforgettable coastal experience.
Queries About Visiting Cape Kiwanda
1. What is there to do at Cape Kiwanda?
There are many activities to enjoy at Cape Kiwanda, including beachcombing, surfing, hiking, tide-pooling, and dory boat fishing. You can also take a scenic drive along the Cape Kiwanda Loop or go for a stroll on the beach to take in the stunning views.
2. Can I bring my dog to Cape Kiwanda?
Yes, dogs are allowed on the beach at Cape Kiwanda, but they must be leashed at all times. There are also several dog-friendly vacation rentals available in the area, so you can bring your furry friend along for the trip.
3. Is there a fee to park at Cape Kiwanda?
Yes, there is a fee to park at Cape Kiwanda. The fee is $5 per vehicle per day, and payment can be made at the self-service pay stations located in the parking area.
4. What is the best time of year to visit Cape Kiwanda?
Cape Kiwanda is a year-round destination, but the best time to visit depends on your preferences. Summer is the peak season and offers the warmest weather, while spring and fall are ideal for outdoor activities like hiking and fishing. Winter can be stormy and unpredictable but also provides a unique opportunity to see the power of the ocean up close.
5. Are there any restaurants or shops at Cape Kiwanda?
Yes, there are several restaurants and shops located in the Cape Kiwanda area. the Pelican Brewing Company, Stimulus Coffee + Bakery, and Shoreline Restaurant are popular dining options, while the Cape Kiwanda Market and Surf Shop and the Pacific City Gift Shop offer a variety of souvenirs and beach gear.