The Oregon Coast is a great place to enjoy the New Year's celebration. There is a plethora of events and different places to enjoy the coming of 2023–It really just depends on how you want to enjoy this New Years on the coast!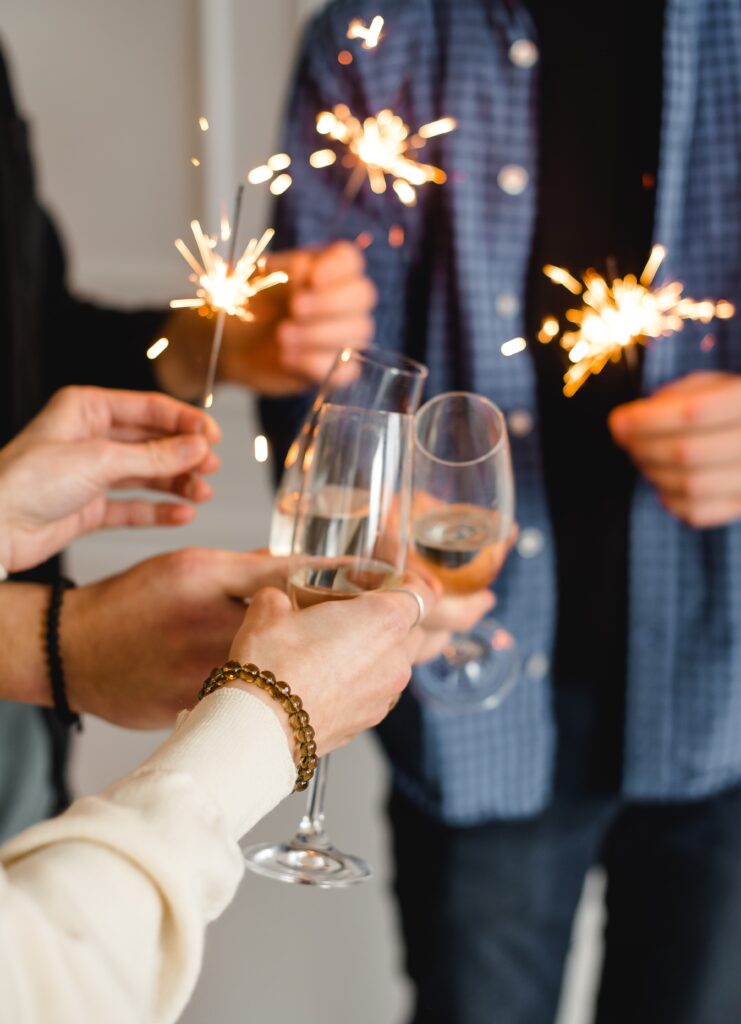 The Pine Grove Manzanita Community Center is a fantastic place to be from 7PM to Midnight on New Year's Eve. With Gratitude Jar reading, gift sharing, a live DJ, and midnight parade, this event will surely suffice a good night of celebration.
If you are looking for some fantastic beer this New Year's Eve, then head to Glendon Beach, and enjoy not only the coming of 2023, but also the 4th anniversary of Beach Crest Brewing Company! With live music and beer on tap, you really don't want to miss this event. Plus, Beach Crest will be releasing a new beer during the festivities!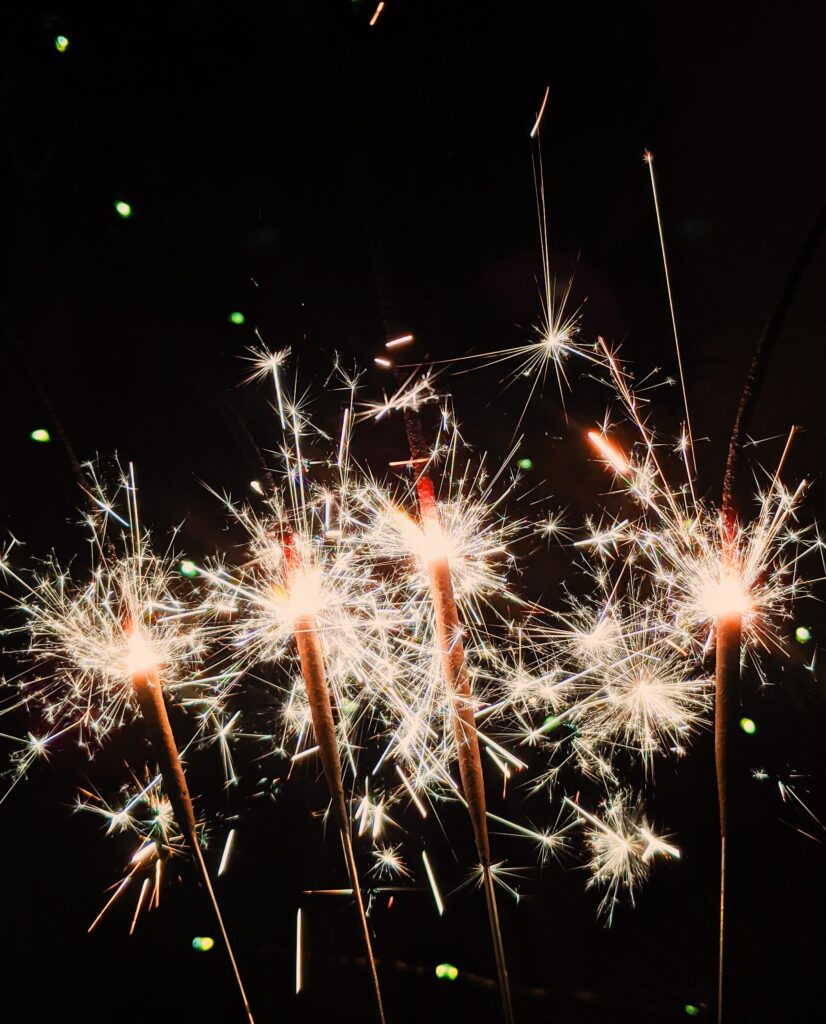 If you are looking to book with Kiwanda Coastal Properties for your New Year's stay, make sure you use the following discount codes:
2BEACHNIGHT$
3BEACHNIGHT$
4BEACHNIGHT$