Last week, we discussed some of the upcoming events in relation to the Fall season, here in Pacific City. However, there is a lot more to look forward to over the next few months! Let's take another look.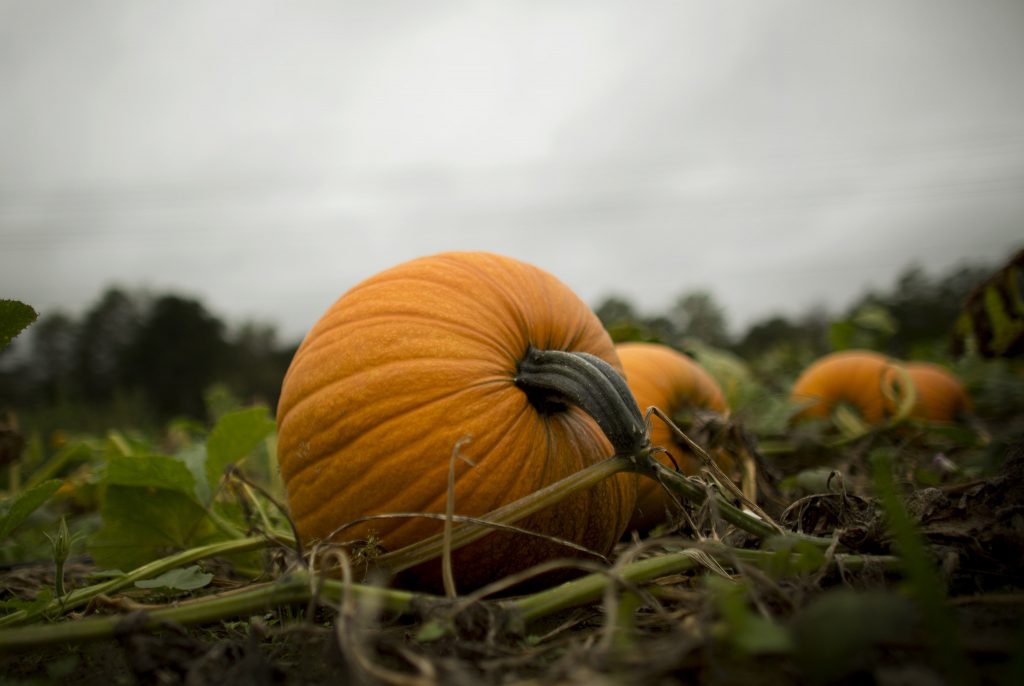 Many of us are looking forward to the coming of Halloween, in just a couple of weeks! Pacific City has a few of its own traditions when it comes to the spooky season. Make sure not to miss the Trick or Treat with the local dory fleet! This event resembles a classic Trunk-or-Treat, but with our local dory boats instead of cars. It is a great chance for your kids to get some candy, but it is also a celebration of our local fishermen. If this sounds like something you and your kids would enjoy, be sure to show up at the Cape Kiwanda Community Center, at 5:00 PM on the 29th of October. Oh, and don't forget to bring a costume, as well!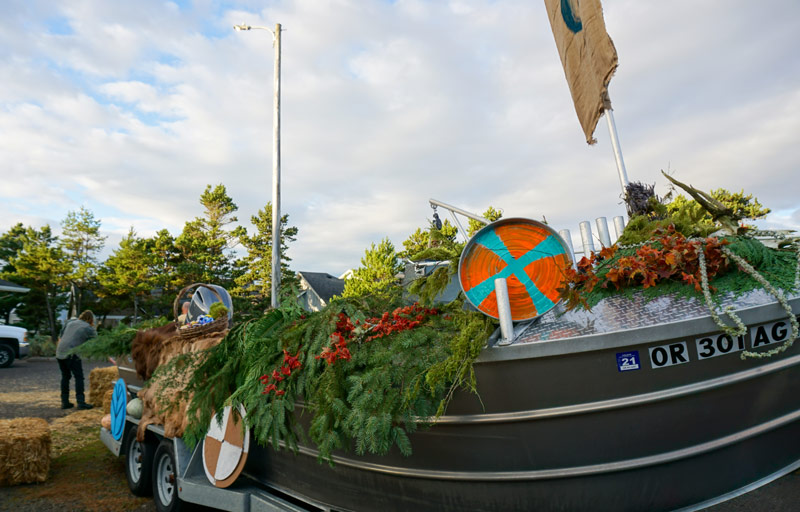 In our last post, we talked how Oregon's landscape expresses beautiful fall colors, later in October, that everyone should take time to see. As we mentioned, hiking is a fantastic way to see some of the most beautiful coastal locations in the colors of Autumn. However, the Oregon Coast Scenic Railroad is another way to access some of the best views in all of Oregon, from the seats of a comfortable and historic diesel powered locomotive. The Fall Splendor Excursion takes passengers from Wheeler to Batterson–an especially beautiful venture during the Fall. From $25 per person, this is a fantastic way to see the Autumn landscape of Oregon, while also supporting the Oregon Coast Scenic Railroad–an organization dedicated to educating the community about local land conservation, and preserving certain aspects of our local history.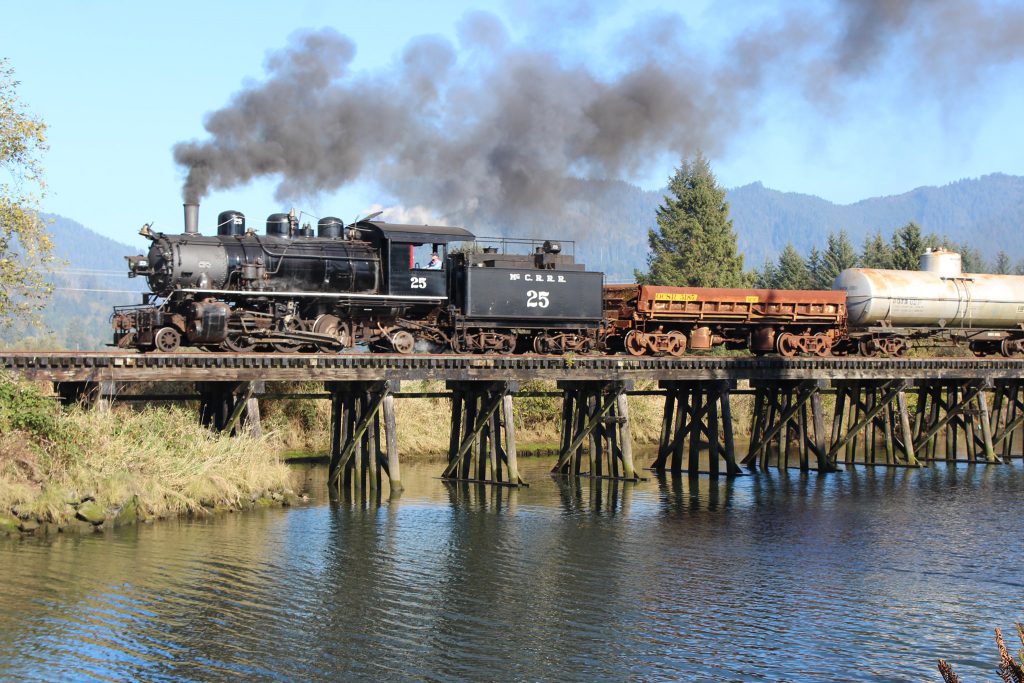 Pumpkin Patches are a quintessential way to enjoy the season of Fall. Luckily, one doesn't have to venture too far from our home to enjoy an authentic and local pumpkin patch and corn maze. The Kilchis River Pumpkin Patch offers an opportunity to browse their beautiful harvest of fresh gourds and pumpkins. This is just the beginning, however. Their corn maze is perhaps the largest attraction to the Kilchis River Pumpkin Patch. The corn maze has taken many shapes and sizes since its creation in 2012. What will it look like this year? Make sure you show up to find out. The pumpkin patch is open the first five weekends in October, from noon to 5pm. Be sure not to miss out on this Fall attraction!