After a two year absence due to the global pandemic, the 23rd Annual Cape Kiwanda Longboard Classic is being hosted once again in Pacific City this weekend! Locals are stoked, as the longest running, premier event in the Pacific Northwest is making a return to our shores. Between the quenching, Pelican Pub brew being served directly on the sand, to the highly anticipated silent auction featuring the works of local artists like Ben Moon, or surfboards from local shapers like Rob Russo, the Classic is one of those rare events that you definitely don't want to miss.
Pacific City locals, surfers especially, are itching to catch some waves, or relax on the beach and watch the shredders go to work. J.J French, a local shaper and surfer from Lincoln City, is eagerly checking surf forecasts in anticipation for his first time being a competitor in this year's competition. "I'm just excited to have all of the Oregon surfing community in one place." He remarks. "The coast is diverse, with a lot of breaks. It's fun to have a conjoined surf session, at least once a year."
We hope you'll come visit Pacific City this weekend and join the festivities.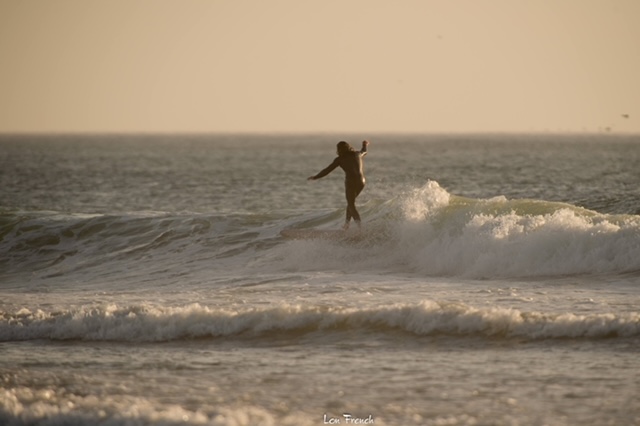 Photo credit: Lonnie French