There's an ongoing theme emerging around why a beach vacation is so beneficial. In part 1 of this series, we discussed a concept called "blue space." Interestingly enough, blue space doesn't just benefit our mental health; it benefits our creativity too.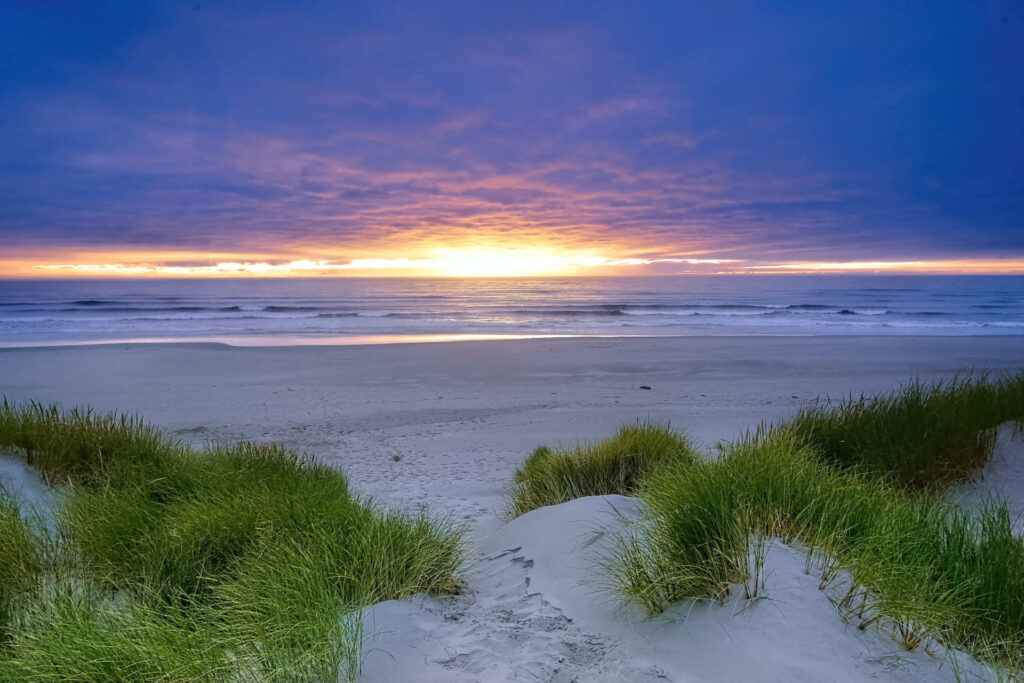 "Through associations with the sky, the ocean and water, most people associate blue with openness, peace and tranquility," says Zhu, who conducted the research with UBC PhD candidate Ravi Mehta. "The benign cues make people feel safe about being creative and exploratory. Not surprisingly it is people's favourite colour."
This research may explain why adults tend to be more carefree and childlike when exploring the beach — trading in their spreadsheets and reports for sandcastles and kite flying. The beach has that draw that encourages children and adults alike to throw caution to the wind, play in the waves, and soak in the fresh air.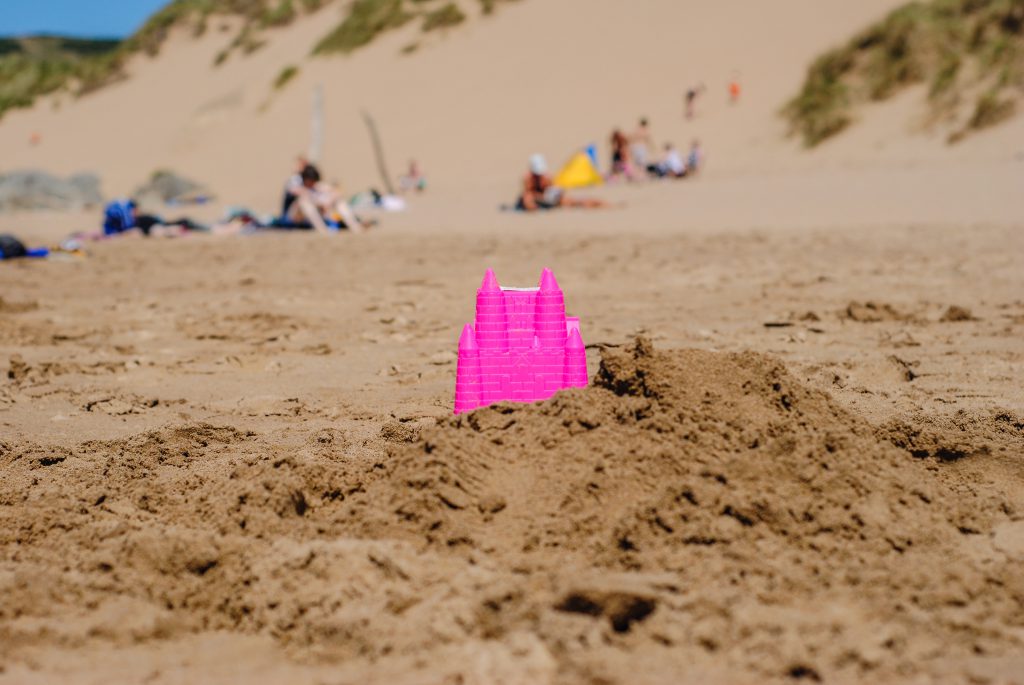 Next time you find your creative energy at a stand-still, book a beach getaway with Kiwanda Coastal Properties and let the tranquility of the ocean get your creative juices flowing. You deserve some time away to sink your toes in the sand, gaze out at the vast blue ocean, and enjoy the tranquility that nature has to offer.