Despite being a small town, choosing a place to sit down and eat breakfast can be slightly daunting, in Pacific City. Thankfully, one can't really go wrong when eating at one of our many local restaurants. There truly is something for everyone when it comes to food. There are some highlight, however, that deserve a little recognition, due to the spectacle of flavors that dwell within these restaurants.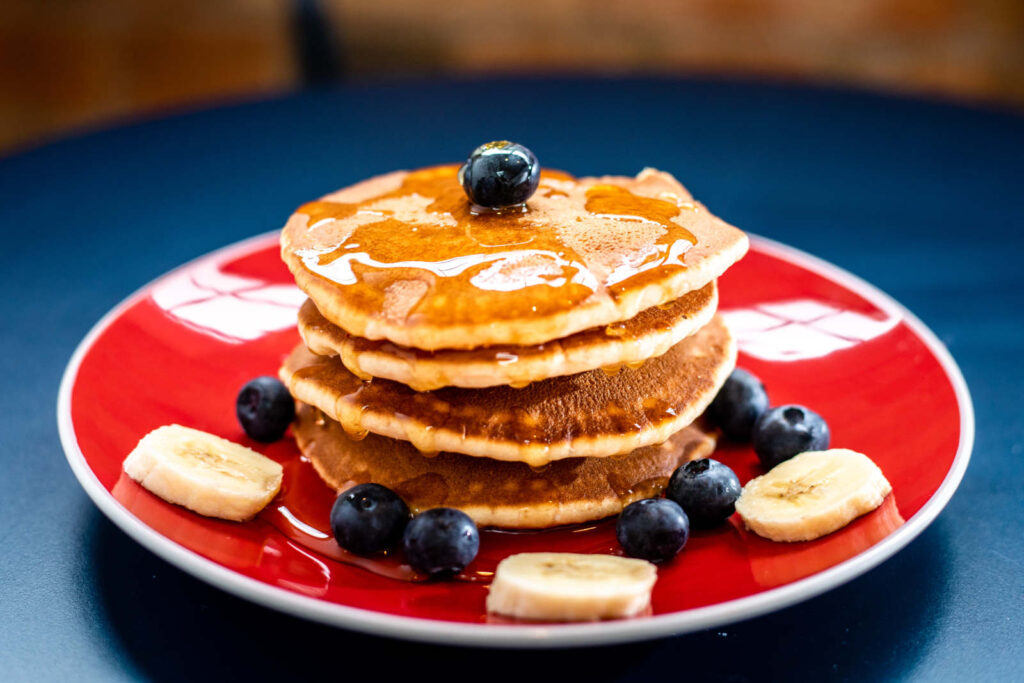 No breakfast list would be complete, in Pacific City, without mentioning the Grateful Bread. With a solid selection of omelets, pastries, and morning beverages, you can't really go wrong. The pancakes and French toast is to die for–especially when paired with a one dollar cup of coffee. Not to mention, the bakery section is heavenly, full of goodies to save for later. With over two hundred reviews and four and a half stars on Yelp, the Grateful Bread is a must in Pacific City, let alone Tillamook County.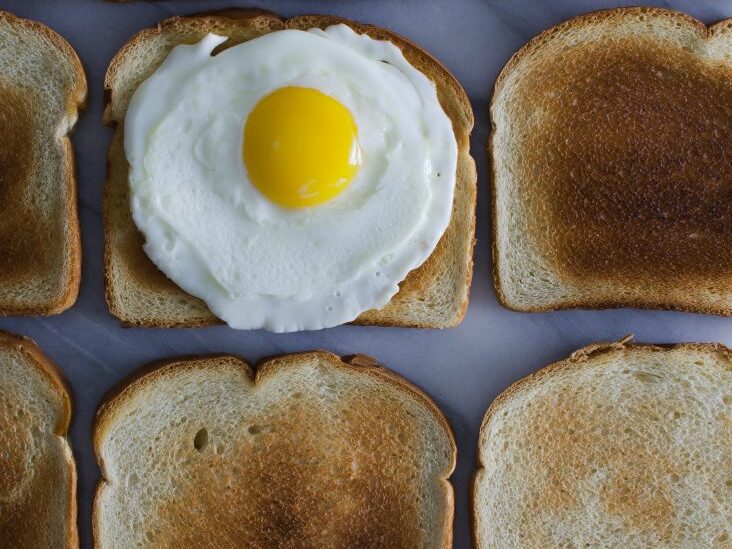 Though we have our share of spectacular restaurants for breakfast, Pacific City is also home to some petite Coffee shops, as well. Stimulus Coffee continue to provide our locals and tourists with fantastic coffee, paired with wondrous pastries and other breakfast options. Not to mention, the location of Stimulus is truly splendid, as one can see Haystack Rock from the window side seating, or grab a coffee to go, and slowly sip it down on the beach that just so happens to be right across the street! Stimulus Coffee has gotten a lot of notoriety since its opening, and for great reason.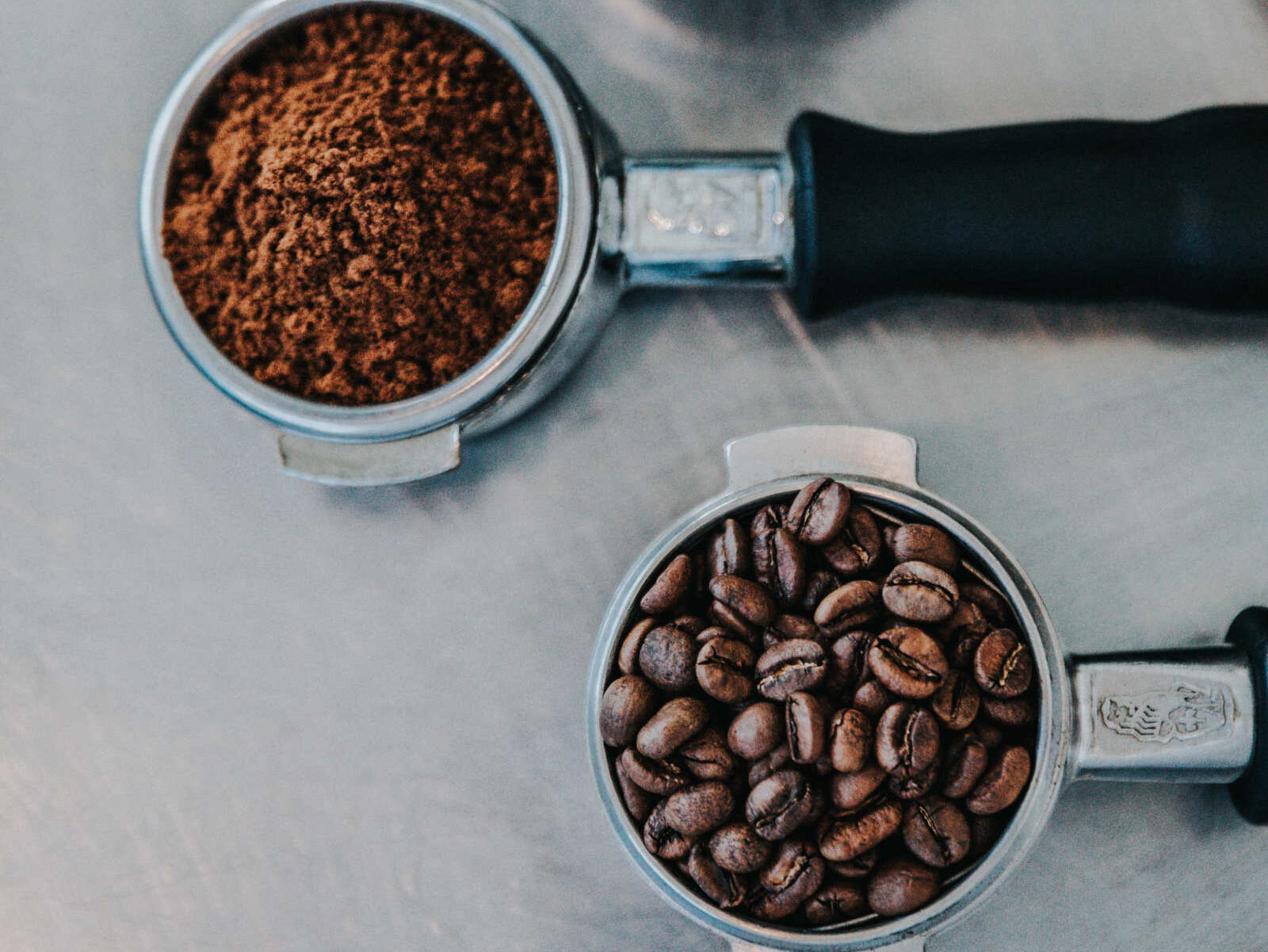 Megpie's Bakery is another cafe experience that is a must try, here in Pacific City. The real draw to Megpie's Bakery is the baked goods that you just can't seemed to get enough of. It is a dangerous little shop, to tell you the truth, due to those endless pastries that leave you wanting more, and more, until you've not only gotten through two breakfasts, but also spoiled lunch! Definitely check it out for breakfast…or lunch and dinner, for that matter. Just be warned: you may fall into a deep baked goods hypnosis.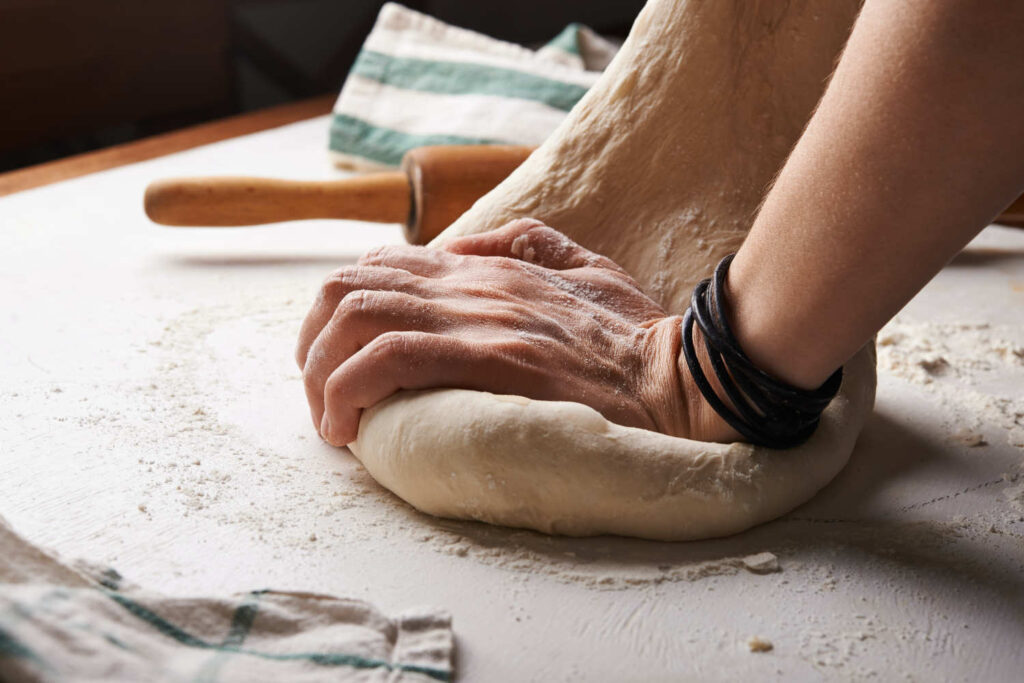 Conclusively, there are many places to choose from when making the crucial decision of "what to eat for breakfast" amidst the numbering restaurants in Pacific City. Quite honestly, most of this is going to come to personal preference, or what type of mood you may be in on any given day. Although these options mentioned above are only a few of the many places to choose from in Pacific City, you must give them a try, at least once!